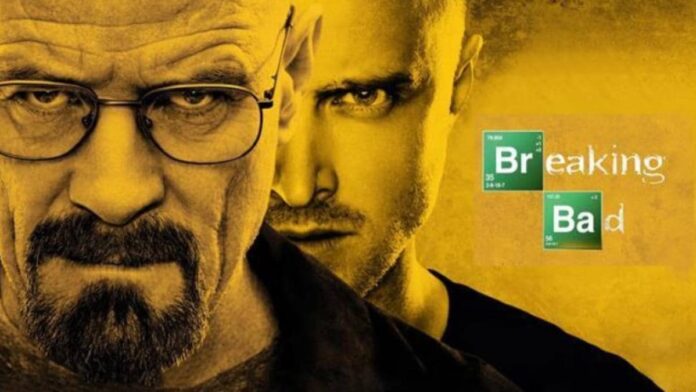 According to a report from The Wrap, the most popular series on Netflix, Breaking bad, is set to leave the platform in 2025 as the current agreement with Sony Television for running the series expires on February 10th, 2025. According to the report, Netflix's deal for Breaking Bad has been mutually beneficial for both parties, even leading to the creation of a prequel movie exclusively for the streamer.
The Popularity of Breaking Bad
The popularity of Breaking Bad can be attributed to the Netflix effect just like most of the shows that got popular on Netlfix instead of their own network. With Breaking Bad, Its season four finale had less than 2 million viewers; but when the series finale aired two years later, its audience had grown to 10 million people. This was all because of Netflix's ability to find new and bigger audiences for shows that were least popular on the traditional TV Networks.
Breaking bad is also popular due to its character development and unexpected plot twists. According to Insider; "We can't think of another television series that introduces a sympathetic main character who slowly becomes diabolical, greedy, self-centered, and cruel. That's what happens with Walt as we watch the drug business turn a timid, stumbling chemistry teacher into an overly confident, malevolent kingpin — aka Heisenberg — who wouldn't hesitate to put a bullet through someone's head."
Read more: Netflix Announces Squid Game As the Biggest Ever Series at Launch with 111 Million Views
Series/Movies Leaving Netflix in August 2022
Here is the latest list of series/movies leaving the service in 2022:
They've Gotta Have Us – Season 1
Screwball
We Summon the Darkness
Conjuring
Demonic
Taxi Driver
The Visit
The Saint
A Nightmare on Elm Street
A Nightmare on Elm Street
A Very Harold & Kumar Christmas
Agatha Christie's Crooked House
Anchorman: The Legend of Ron Burgundy
Cliffhanger
The Dark Knight Rises
The Departed
GoodFellas
Grown Ups
Halloween