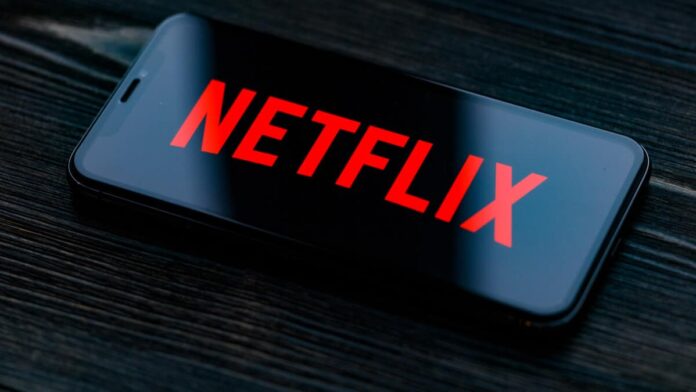 To celebrate the one-year anniversary of its ad-supported plan, Netflix is set to entice viewers with exciting new features and incentives. Users on this tier will soon enjoy ad-free binge-watching experiences by offering every fourth episode during consecutive watching sessions without interruptions. Additionally, Netflix is breaking new ground by making downloads available to ad-supported plan users, becoming the first streaming platform to offer this option for subscribers with ad-inclusive plans.
Ad-Free Binge-Watching Rewards
Netflix's decision to provide ad-supported plan users with ad-free content during consecutive binge-watching sessions demonstrates the streaming giant's commitment to enhancing user satisfaction; the upcoming new feature aims to keep viewers engaged for longer periods, making it even more tempting to continue watching without interruption. The introduction of this binge-watching perk is slated for early 2024, offering viewers an uninterrupted streaming experience.
Download Feature for Netflix's Ad-supported Plan
Netflix's introduction of the download feature for ad-supported plan subscribers marks a  milestone in the streaming industry; this enhancement will provide users with the ability to download their favorite shows and movies for offline viewing, increasing the platform's accessibility and convenience. While the exact synchronization between downloads and the ad-free binge-watching perk remains uncertain, this development offers users more control and flexibility over their streaming experience. The approach not only provides subscribers with more affordable options but also encourages them to remain loyal to the platform.
Also read: Netflix Price Hike Looms: What to Expect in the Coming Months