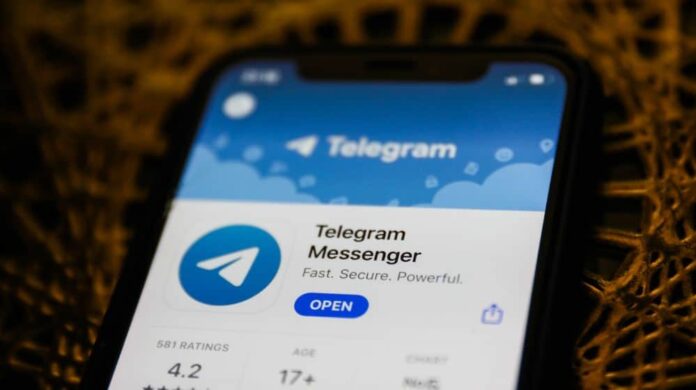 In the recent news, Brazil's Congress, Supreme Court, election administrators, and federal police have been trying to get a reply from Telegram for months. In response to this, Brazil's Supreme Court imposed a ban on Telegram in the country because the company behind the app had been overlooking the court's orders. Then, suddenly, Telegram's CEO answered — with a pedestrian excuse: his company had missed the court's emails. "I apologize to the Brazilian Supreme Court for our negligence," said the executive, Pavel Durov.
Telegram Complies with Brazil Court Orders to Lift the Ban on Telegram
Furthermore, Telegram worked quickly over the weekend to comply with the court's orders, including by deleting classified details shared by the account of President Jair Bolsonaro and removing the accounts of a renowned supporter of Bolsonaro who has been charged with spreading misinformation. The actions taken by Telegram satisfied the court and late Sunday, the court lifted its ban on Telegram. 
Moreover, to avoid any further bans on the app, Telegram made several other changes in Brazil to combat misinformation on its app, which has troubled Brazilian officials before the presidential election in October. Telegram stated that among the changes, it would start advertising verified information in Brazil and marking false posts as incorrect, while also having employees scrutinize the 100 most popular channels in Brazil, which account for 95% of the views of public posts in the country.
The Whole Fiasco Was a Misunderstanding Between Telegram and Brazilian Authorities 
"The app has always been willing to collaborate with the authorities. What happened was a misunderstanding regarding communication," said Alan Thomaz, Telegram's lawyer in Brazil, who was appointed Sunday as part of Telegram's response to the court for the ban on Telegram.
Read more: Telegram Announces Several New Features With Improved UI and Controls
Source: NY Times