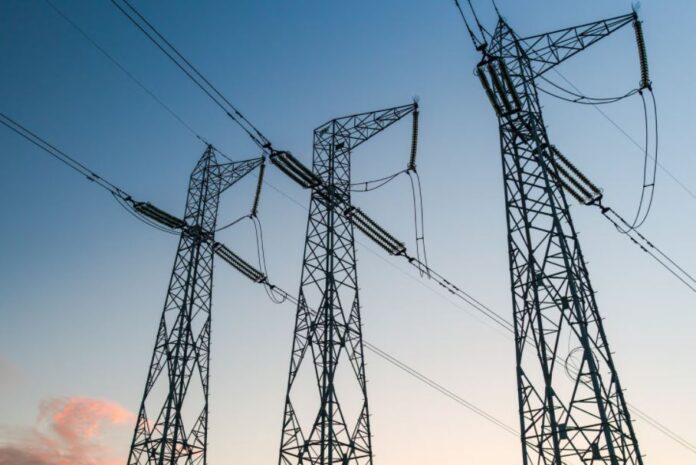 Hyderabad Electric Supply Company (HESCO) was established to take over/acquire all the properties, acquisitions, and liabilities of Hyderabad Area Electricity Board owned by the Pakistan Water and Power Development Authority (WAPDA). The firm was embodied on 23rd April 1998 and a certificate for the beginning of the business was acquired on 1st July 1998 from NEPRA under section 146(2) of Companies Ordinance 1984. Consumers can check and clear their bills via the HESCO Online Bill facility or via billonline.pk.
Area of Operations Of HESCO
To provide an uninterrupted supply of electricity and most personal client assistance to about 1,178,412 consumers, HESCO has administratively split 12 districts of Sindh Province into 4 operation Circles, 15 operation divisions, and 68 operation sub-divisions along with 6 construction divisions, and 5 M & T divisions. The corporation is working day and night for the efficient and effective operation of the business. Circle is headed by Superintending Engineers (SEs), divisions are handled by Executive Engineers (XENs), and subdivisions are headed by Sub Divisional Officers (SDOs). Every single division has a Customer Services Officer (CSO) for maximum performance.
| | | |
| --- | --- | --- |
| Circle | Divisions | Sub-Divisions |
| Hyderabad | 04 | 16 |
| Laar | 05 | 19 |
| Nawabshah | 03 | 21 |
| Mirpurkhas | 03 | 12 |
| HESCO Region | 15 | 68 |
How to check HESCO Online Bill?
Follow the steps to check HESCO online bill:
For residential, commercial, or industrial power connections, you can check your HESCO online bill.

You will receive your HESCO online bill after entering the 14-digit reference number in the entry form. 

Use the form above or go to the HESCO billing page.

Obtain the prior invoice's reference number.

Paste it into the blank dialogue box that asks for the phone number.

Check the "Electricity Bill (General and Industrial)" type tab.

Wait a few seconds after pressing the "Submit" button.

The most recent month's digital WAPDA online bill HESCO will be displayed.

After that, you can either have it printed or pay your HESCO online bill. 
HESCO Online Complaint System 
The company also offers an online complaint system, where users can register their complaints. The clients are simply required to go to the official website and fill out the registration form. They can fill out their complaint form and provide their particular reference number. After a quick draught of a complaint, submit it. After submitting the complaint, the users will be given a complaint number, which is important since it will allow them to trace their complaint. 
HESCO Online Bill Payment Option
The company facilitates its customers with several ways to pay their HESCO bills in Pakistan. HESCO offers the best Bijli Offer Payment Option to their customers. Users can refer to the below-mentioned options to clear their online electricity HESCO bills: 
Jazz Cash

Easypaisa

The Bank of Punjab

ATM Debit cards

Debit Cards

UPaisa
New Connection Charges and Procedure of HESCO  
For customers who have just moved into a new residence, and want to set up a new connection, or if they already have a meter, the usage of units of the property will be significant. Clients are aware that the bill amount is specified by the number of units utilized. The cost of 1 to 100 units is usually 19.30 rupees. 
If a customer uses 101 units, the price contrast for the added one unit is $20.95. So, if a user installs a new meter, he will be able to simply save money. The residence's load transfers on one meter, while the other load shifts on the second connection. Apply for a new connection installation. Following your application, HESCO spokespeople will contact the client to request payment of the HESCO demand notice. The company will install the meter in the coming days once all of the necessary procedures have been fulfilled.
Read more: Here is How You Can Check Your MEPCO Online Bill in 2022