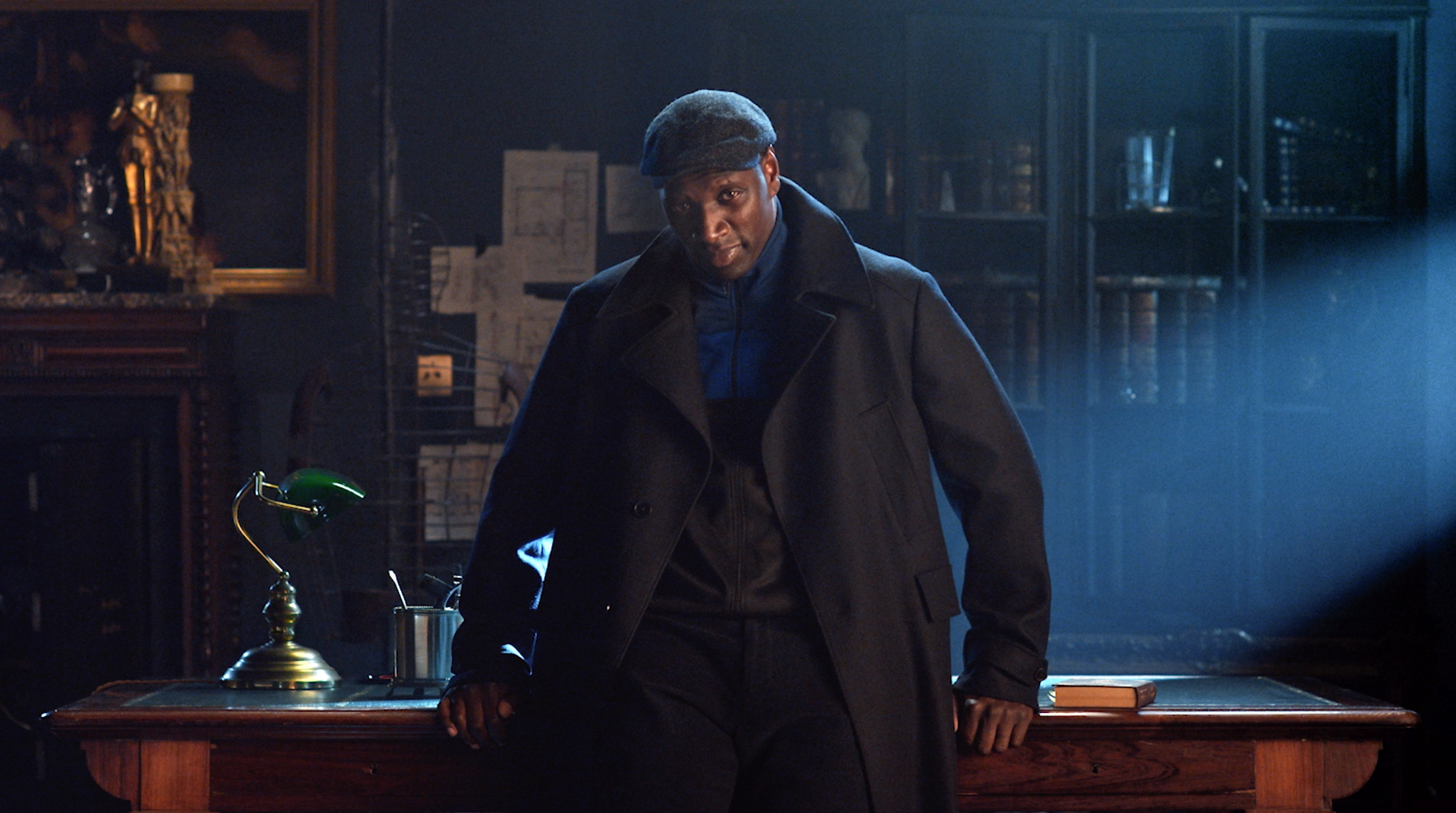 A gang of 20 masked thieves broke onto the set of Lupin after throwing mortar fireworks – while star Omar Sy was filming – and stole €300,000 ($333,000) worth of equipment. The Lupin set heist happened in a northwest Paris suburb called Nanterre. Netflix confirmed that there had been an incident during the filming of Lupin and "our cast and crew are safe and there were no injuries."
Seven people charged over the Lupin set heist
According to French media, seven people aged between 13 and 21 have been charged in France over a robbery on the set of hit Netflix heist show Lupin. Three of them are being held in custody while four are under judicial supervision. Police said that they are still searching for other members of the gang who are on the run. Lupin is Netflix's second-biggest international hit after Squid Games, it was watched by millions of viewers when its first season was released on Netflix last year.
Read more: Squid Game Might Become Netflix's Biggest Show Ever
In October last year, a thief mimicking the style of the protagonist in Lupin robbed the bar of a church oratory in northern Italy. The 21-year-old wore a leather jacket similar to the one worn by Diop. He told police that he had closely studied the techniques of Diop in preparation for the heist. Likewise, a gang of four was arrested in Milan in January after allegedly monitoring the movements of the city's celebrities and influencers on Instagram before raiding their apartment buildings and robbing their homes.
Thieves steal over $200,000 worth of antique props from 'The Crown' set
Before looting the set of Lupin, thieves have stolen over $200,000 worth of props from the set of "The Crown" while the production was shooting nearby. Over 350 items were taken, including; a replica Fabergé egg, a grandfather clock face, a dressing table, crystal glassware, and silver and gold candelabras. Alison Harvey, The Crown's set decorator, told; "The items stolen are not necessarily in the best condition and therefore of limited value for resale. However, they are valuable as pieces to the UK film industry."
Source: Sky NEWS