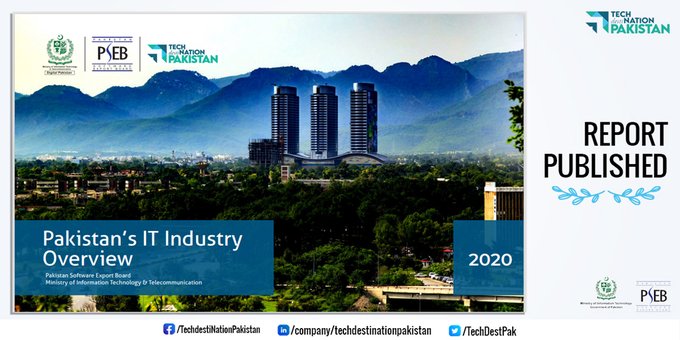 Recently, a report has been issued by the Pakistan Software Export Board (PSEB), the report comprises a detailed review of the IT Industry in Pakistan, highlighting important facts and figures concerning its accomplishments.
Read more: Twitter to allow uploading of Uncompressed 4K images, via User's phone
The report of PSEB also contains a particular section titled "Freelancer: A Workforce in Acceleration", which discusses the exponential growth in the number of freelancers in Pakistan, and along with it the impressive revenue of $150 million earned by the freelancers in the Fiscal Year 2019-20, with exports to 120+ countries.
The report further informs some of the most in-demand IT professions offered by the Pakistani freelancers were web development, logo designing, and programming. According to the report, Pakistan ranks in the 4th position globally in offering freelance services, shortly behind the United States and the United Kingdom.
Read more: Pakistan improves its score in the Woman, Business and the Law (WBL) index by 25 points
Source: TechJuice