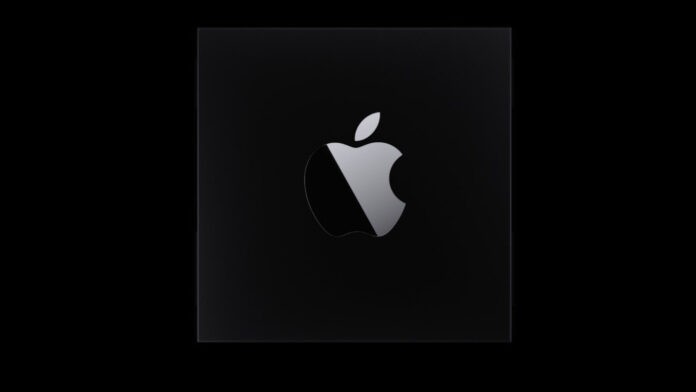 The upcoming updates in Apple's ios 14 leaves Facebook in great misery, as the apps will no more be able to access the user's location without the user's permission. The great social media platform happens to generate a massive revenue with advertisements. Apple will soon launch the updates and they will be available by the end of this year.
Apple's new feature, "App Tracking Transparency," will let the user manage how third-party applications use their data. No apps would be able to access user's data without asking permission from the user.
Facebook has tried to mention, how these changes will make small businesses suffer. Facebook's ex-employees have gathered together to put light on this matter.
I the interview by CNBC, one of facebook's employees mentioned how the social platform will be affected via Apple's new policy. Facebook uses "view-through conversions"  in order to determine whether the user viewed the ad or no. It also measures if users make similar purchases later.
"After a purchase is made, the retailer records the Identifier for Advertisers (IDFA) of the user who bought the product and shared it with Facebook, determining whether the IDFA matches with a user who saw an ad for the jeans. This shows the retailer that their Facebook ad worked", the CNBC report said.
In addition to it, the social platform is on a verge of losing advertisers to Google, which has the largest online advertising platform with Google Ads.
"Facebook is the number-two recipient of online ad dollars, behind Google. One particular threat is that advertisers will pour more money into Google's search ad business, which Facebook cannot duplicate, and which targets users at the time of conversion," the CNBC report added.
Apple's new privacy policy seems to give Facebook a tough time. The platform somehow will have to manage to ask users to permit access under the new software updates.
Image Source: The Verge
Read More: As per the PECB report, freelancers of Pakistan bought the revenue of $150 million in FY 2019-20