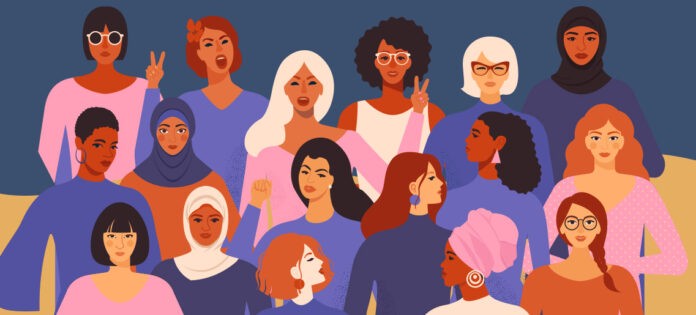 It has been announced in the Woman, Business and the Law (WBL) report issued in 2021 that Pakistan has shown significant improvement in its score of the entrepreneurship indicator of Woman, from 50 to 75 points.
The WBL report is the publication of the World Bank, which evaluates laws and regulations of 190 countries to classify requirements that limit women's economic opportunities.
Furthermore, the report incorporates eight broad areas; mobility, workplace, pay, marriage, parenthood, entrepreneurship, assets, and pension, resulting in improving the overall score to 55.6, from 49.4 in the year 2020. Along with it, Pakistan has been mentioned in five economies that have proposed reforms to enhance entrepreneurship opportunities for women.
Read more: On the directions of the Peshawar High Court, PTA blocks TikTok in Pakistan
Moreover, it is pertinent to mention that from March 2020 to March 2021, the Securities and Exchange Commission of Pakistan (SECP) has registered 21,168 businesses, out of which 5,145 firms have at least one female director, which accounts for 24.3 percent of the entire incorporation throughout the period.
In addition to it, on the occasion of International Women's Day festivities, SECP Commissioner Sadia Khan supported women to actively volunteer for several ventures.
She further promoted the idea by stating that events on diversity should be a regular feature throughout the year, where women from different backgrounds can come forward and discuss all the advancement they have achieved in the past and deliberate on the way forward, Ms. Khan said.
Image Source: Demand Science