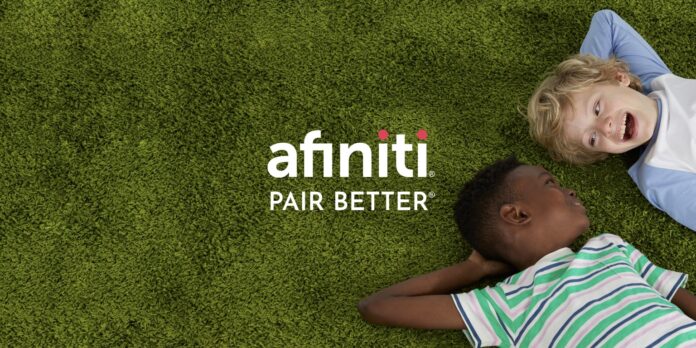 American IT company, Affiniti, owned by Zia Chisti, showed interest in investing a handsome amount of money in province KPK. It also showed interest in setting up a Tech city in the province. The idea of developing the tech city was proposed in a meeting held between CEO Zia Chisti with the KPK Chief Minister Mahmood Khan. The KP Finance minister, Taimur Saleem Jhagra, and the KP local government minister Akbar Ayub Khan also participated in the meeting.
As per the proposed idea, Tech city can bear the capacity of 10,000-15,000 IT-associated individuals. Other than this, it will also provide more than 50,000 employment opportunities for the youth.
As far as the location is concerned, a team will be formed, comprising of members of both the It company Afiniti collaborating with the people of the KPK government will roll out the operation of deciding the best possible location.
"taking result-oriented steps under a well-devised strategy to provide maximum employment opportunities to the people of Khyber Pakhtunkhwa by attracting private investment." stated, The Chief Minister KPK, Mahmood Khan.
Afiniti is a well-known company, operated by US-based Zia Chisti, providing services from 2006 to the call centers. The company is worth $1.6 billion, according to the report, 2017.
Image Source: Linkedin 
Read More: DDWP of IT Minister approves IT-related projects worth Rs. 4.8 Billion