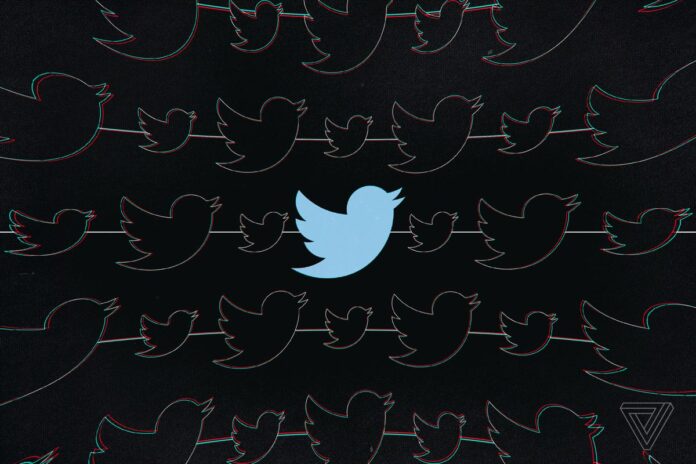 Jane Manchun Wong's recent post on Twitter, hints towards the upcoming "undo" feature. this feature could be the part of tweets in the upcoming future.
In addition to that, the video posted in the tweet shows the additional undo button that appears with the message 'Your Tweet was sent'. This feature is also seen in Gmail, that allows user to unsend email after it has been sent. The undo button appearing on Twitter acts as a bar filling up, mean while giving user a chance to undo the tweet.
Rumors say, that this new feature will be available on subscription basis. Although, its not much needed feature, but one can have a chance to amend right after posting.
Twitter is in search of new ways to reduce its dependency on advertising revenues, through paid subscriptions as a form of a response to Facebook and Snapchat as reported by Bloomberg. The paid subscriptions enables users to explore new feature.
Image Source: Techjuice
Read More: American IT Company, Afiniti to construct Tech city in the province KPK