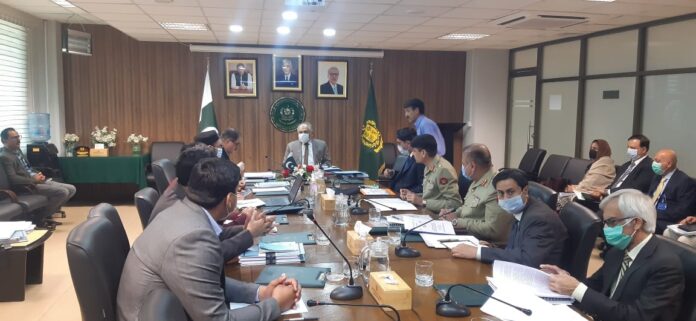 The Departmental Development Working Party (DDWP) of the Ministry of Information Technology and Telecommunication (MoITT) on Thursday approved seven projects worth around PKR 4.8 billion.
The DDWP meeting was chaired by the Federal Secretary Ministry of IT and Telecommunication Shoaib Ahmad Siddiqui on Thursday. The objective of the meeting was to review and discuss the modifications of the development projects. Subsequent absolute discussions, the group granted endorsement to these projects.
The official spokesperson of the Ministry stated that these approved projects will just not be a means to fulfill our Prime Minister's Digital Pakistan vision, but will also result in the training of more than 22,000 youths and create over 5000 employment opportunities in the country, besides the provision of broadband services on Karakoram Highway and establishing of IT institutions.
Read more: Govt establishes first Freelance IT Hub worth PKR 35 Million in Rawalpindi
Moreover, out of the whole allotted budget, Rs. 1.580 billion would be contributed to implementing internet services and mobile connectivity in the Diamer Bhasha dam site and its enclosing areas. In addition to it, Rs. 298 million would be spent in building a Technical Training Center in Gilgit.
Furthermore, the conference also sanctioned Rs. 143 million to launch a special program under Virtual University for bringing Pakistani degrees to an equivalent level of the degrees of the country's signatory of Seoul accord. The conference further approved Rs. 367 million for National Freelance Training Program. Moreover, the ministry instructed the concerned administrators to guarantee timely completion of all these plans in an apparent manner.
Source: Pro Pakistani