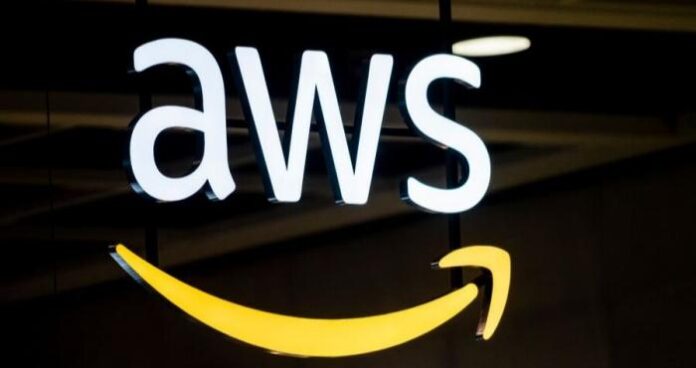 On Tuesday morning, Amazon Web Services (AWS) suffered a massive outage, bringing down websites and backend services for organizations including the Associated Press, Disney+, and Vice. The disruption occurred during the prime holiday season, with Amazon already dealing with more complex and expensive logistics during a labor shortage.
Amazon Web Services Outage Affected Global Console Landing Page 
Furthermore, the AWS status page notified increased error rates for its Management Console on Tuesday morning. "We are experiencing API and console issues in the US-EAST-1 Region," the page said. "We have identified the root cause and we are actively working towards recovery. This issue is affecting the global console landing page, which is also hosted in US-EAST-1."
Read more: Amazon Prime Video App Rolls Out Twitch-Like Clip-Sharing Feature
Amazon Web Services started reporting increased "error rates" in its cloud functions, as it employs its own cloud services as the backbone for its procedures, and employees across the country declared that the scanners and other systems that they used to process products had stopped functioning.
Several of the Services Have Already been Recovered 
"The AWS team is working to resolve the issue as quickly as possible," Richard Rocha, an Amazon spokesman, informed in a statement. About 6 p.m., Amazon's cloud computing division declared, "Many services have already recovered; however, we are working toward full recovery across services."
Amazon Web Services went down in June, taking out sites like Twitch, Reddit, Twitter, Hulu, HBO Max, Shopify, and Amazon itself. That outage was fixed the same day. AWS has undergone outages prior to this year, too. 
Source: TechCrunch