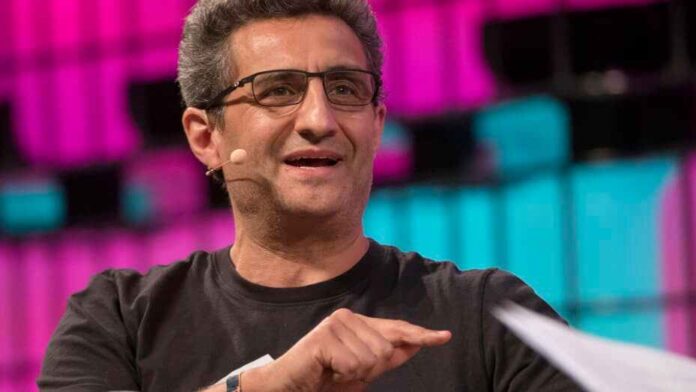 Stan Chudnovsky, the head of Facebook Messenger, has announced that he will be leaving the company in 2022. Chudnovsky's colleague Loredana Crisan will replace him as the head of Facebook Messenger, who joined the Messenger team in 2016 and previously led design at Indiegogo.
Head of Facebook Messenger Joins the list of several executives quitting this year
Since the company was named Meta, it has seen a sharp rise in resignations. The company has seen several executives quitting this year, including former Facebook Marketplace head Deborah Liu, who left in February. Chief Revenue Officer David Fischer left in March. Kevin Weil, one of the founders of the Novi cryptocurrency division, left as well.
Read more: Meta's Cryptocurrency Efforts Head is Now Leaving the Company
Meanwhile, Carolyn Everson, the ex-ads chief at the company, left in June. Fidji Simo, head of the Facebook app, quit going to Instacart as CEO. Mark D'Arcy quit as a chief creative officer in August, while technology chief Mike Schroepfer announced in September that he would be leaving. Crypto head David Marcus and Workplace enterprise communications head Julien Codorniou announced departures.
A little about Stan Chudnovsky
After serving as vice president of growth, corporate strategy, and special operations at PayPal for nearly two years, Stan Chudnovsky joined Facebook in February 2015 as head of product for messaging. He became head of Messenger in May 2018, when David Marcus left Meta. Stan expressed his emotions in a long Facebook post that states, "I love this company and this team and, as a result, making this call turned out to be one of the hardest decisions in my life. But I've been working nonstop since I was 16, with about two-week breaks between my projects—always either starting companies, starting a venture fund (NFX), running companies, merging companies, investing in companies or working at companies. In the process, I also managed to get my CS degrees, get married, immigrate to the U.S., have children (who, as of this year, both left for college), and get to know (and become friends and colleagues with) so, so many amazing people. By the time I leave, it'll be an amazing seven-and-a-half-year ride at Meta for me."
Source: Tech Crunch