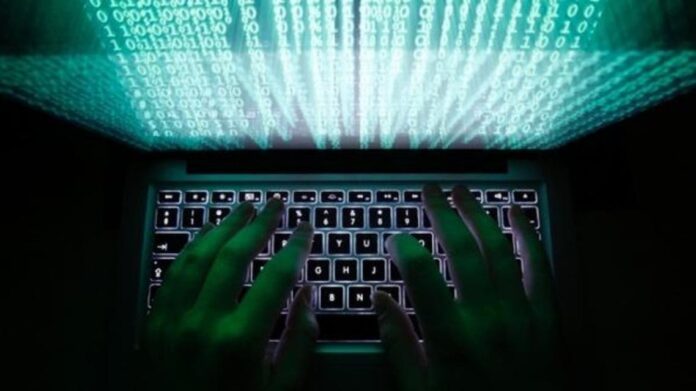 On Tuesday, tech Google announced that it recently disrupted an enormous network of machines infected by Glupteba, a Russian botnet network. The corporation estimates the malware has infected around 1 million Windows PCs worldwide, which would make it one of the biggest known botnets to date.
Russian Botnet Network Glupteba is Controlled by Two Individuals  
Furthermore, a botnet is a web of computers or internet-connected machines all infected by malware that is under the command of a single party. In this instance, Google traced the Russian botnet network, Glupteba to at least two individuals established out of Russia. The firm is suing them in hopes it will "establish a precedent, build lawful and penalty risks for the botnet operators, and help prevent future activity."
Read more: Google Chat Now Allows Users to Make 1:1 Audio and Video Calls
At times, Google says it saw the Russian botnet network increase by about 1,000 devices in a single day. The malware that adds a computer to the Russian botnet is generally found hidden on sketchy websites that offer free software. According to Google, Glupteba's managers used the malware to steal confidential data, mine digital currencies, and channel other internet traffic via the infected devices.
Google Has a Dedicated Team Working on Issues Related to Cybercrimes
"We don't just plug security holes, we work to eliminate entire classes of threats for consumers and businesses whose work depends on the Internet," the company said. "We have teams of analysts and security experts who are dedicated to identifying and stopping issues like DDoS, phishing campaigns, zero-day vulnerabilities, and hacking against Google, our products, and our users."
Google corresponded with internet infrastructure providers to disrupt the Russian botnet network but warns it has so far only succeeded in blocking it temporarily. Glupteba employs blockchain technology as a failsafe against a total shutdown. When it doesn't hear from its owners, the software is instructed to automatically utilize data encoded on the Bitcoin blockchain for instructions on how to reconnect.
Source: Engadget