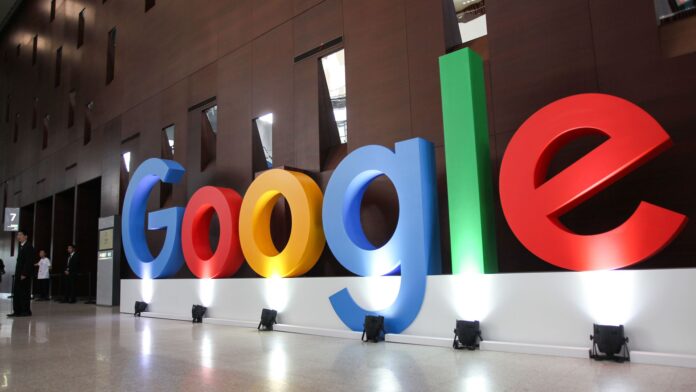 It has been reported that the tech giant Google, has fired Margaret Mitchell, the founder and the former co-lead on its ethical AI team, also one of its top artificial intelligence researchers. The matter followed an extended investigation that resulted in Google keeping Mitchell locked out of her corporate account since the start of 2021.
Another turmoil at the company was brewing, as one more significant figure on Google's AI ethics team had also departed.
In a statement, the tech giant has stated that the firing of Mitchell included a weeks-long investigation that concluded to a violation of Google's code of conduct. As Mitchell has been discovered passing electronic files outside the company.
Read more: PTA makes substitute arrangements after cable fault interrupts internet services
"After conducting a review of this manager's conduct, we confirmed that there were multiple violations of our code of conduct, as well as of our security policies, which included the exfiltration of confidential business-sensitive documents and private data of other employees," a Google spokesperson informed on Friday.
"Three months ago, Google had two ethics co-lead, "tweeted Alex Hanna, a senior research scientist on the ethical AI team, after Mitchell disclosed her firing on Twitter. "It has fired both and is running a smear campaign against them, to boot."
Furthermore, Google announced it will be bringing new changes in its research and diversity policies, including an investigation into Gebru's discharge. In an internal email, Jeff Dean offered an official apology to the staff for the way Gebru's termination was tackled. "I heard and acknowledge what Dr. Gebru's exit signified to female technologists, to those in the Black community and other underrepresented groups who are pursuing careers in tech, and to many who care deeply about Google's responsible use of AI. It led some to question their place here, which I regret," he said.
Moreover, Mitchell's official news of firing was announced after Google announced the hiring of Dr. Marian Croak to direct its artificial intelligence depart.
Source: Axios