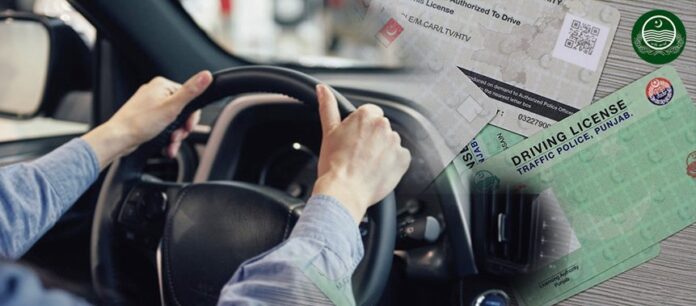 A computerized Driver's License test has been introduced by Lahore Police. The system is designed to provide ease to the audience. One can easily obtain or renew the license sitting at home without worrying about standing in long queues for hours. The application is all set to roll in.
As stated by the officials, staff members would be given the opportunity to practice the system for all the candidates on a fair basis. No one would be given an unjust edge while obtaining the license.
The audience has given some positive reviews regarding the new Computerized Driver's License software, as it is an easy and quick way for license obtaining and renewal. Also, it is said that the system is not found following any unjust practices.
The initiative of providing a license to dumb and deaf people has also been taken by the government. The Punjab Cheif minister has issued rules regarding the procedure.
image source: lcci.pk
Read More: Google fires its top Al ethics Researcher