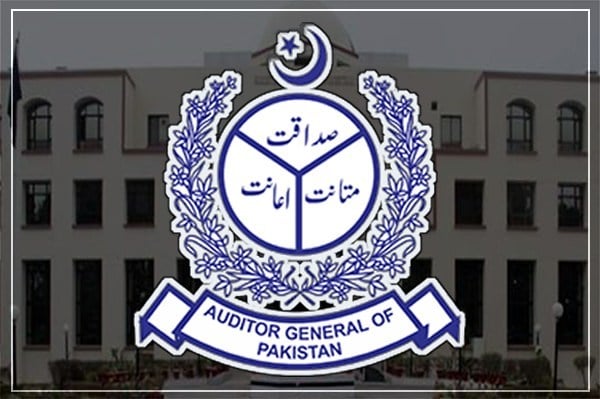 The department of the Auditor General of Pakistan has commenced the Audit Management Information System at three central audit offices simultaneously.
With the assistance of the World Bank, AGP has initiated a framework to computerize the reporting of all audit measures, which were formerly being done manually. Such as; planning, scheduling, execution, and reporting.
Besides, the Audit Management Information System would enable them in maintaining in-depth risk profiles of government institutions supporting them to focus on commodities with high risks.
The field audit teams will be correlated in realtime with audit management groups of DAGP, enabling clarity and close monitoring of field audit work.
According to the details provided, Interfaces, comprising of dashboards will be given to the Public Accounts Committee Members and Secretariat with the aid of that PAC will be able to access published audit reports, unload directives and check the status of compliance on a real-time source.
Read More: To conduct audit proceedings electronically, FBR launches E-Audit System
To assure replication and sustainability of AMIS in DAGP, a different task has been introduced that will entrust the rollout of AMIS at all audit offices across the country. As well as target acquiring abilities of auditors in newly emerging areas, for example, power sector audits, data system audits, and ecological audits.
The auditors will be encouraged to obtain internationally perceived credentials and qualifications to simulate their capabilities in carrying out such audits. The department is also working for an MoU with CIPFA and PIPFA to help its faculty improve their qualifications and allow them to become full-time public sector, chartered accountants. This advancement would play a vital role in strengthening their competence and professionalism while carrying out their jobs.
The DAGP will be well stabilized in establishing the audit quality management framework which has recently been developed to substantiate the quality of audit work at each notch of the audit rotation.
Source: News Update Times