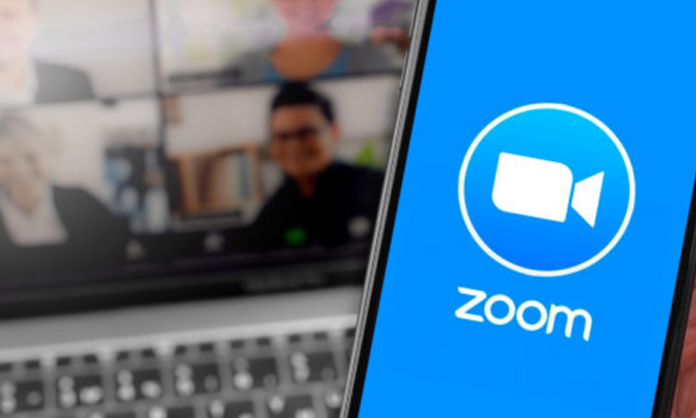 On Monday, the popular video teleconferencing service, Zoom announced its plans to expand its support for automatic real-time multi-language transcriptions with the addition of live translation services and transform its whiteboard feature into more of a fully-featured app, amongst several other changes, as declared in the company's Zoomtopia conference.
Zoom's Live Translation Services Will Help Overcoming Language Barriers
The company is also introducing a series of new features to make video conferences more productive and support the hybrid and remote working practice. The latest live translation services will assist to overcome language barriers during video calls. 
Moreover, Zoom's live translation services will employ artificial intelligence (AI)-powered algorithms and machine learning (ML) to decipher what a speaker is saying into text. The company said in a blog post, "We're planning to extend Zoom's automated transcription to 30 languages and add live translation services to 12 languages in the next year."
The Next Big Feature is Zoom's Whiteboard
Furthermore, the other major change coming to Zoom is its whiteboard feature. Whiteboard serves as a digital canvas and enables remote and in-office employees to interact via virtual whiteboard. Currently, the platform allows users to create and share whiteboards during meetings to doodle collectively while they talk, but a proposed expansion rolling out in beta version later this year will make Zoom Whiteboard available outside of meetings in Zoom apps and the web.
Read more: Zoom agrees to settle a privacy lawsuit over 'Zoombombing' for $85 million
Facebook's Horizon Workrooms to Have Zoom's Whiteboard
In addition to this, as per recent reports, Zoom will be coming to Facebook's Horizon Workrooms. The shared VR meeting space will be able to host video meetings and connect to Zoom Whiteboard, according to Zoom.
In VR, a user can pin a Zoom Whiteboard to his virtual desk or to the wall for everyone to view, and draw along with co-workers attending a meeting through a traditional computer. It said in the blog post, "We're also teaming up with Oculus from Facebook to build a Zoom Whiteboard integration for Oculus Horizons Workrooms, which will allow users to access and annotate a whiteboard within a virtual reality environment."
Source: The Verge