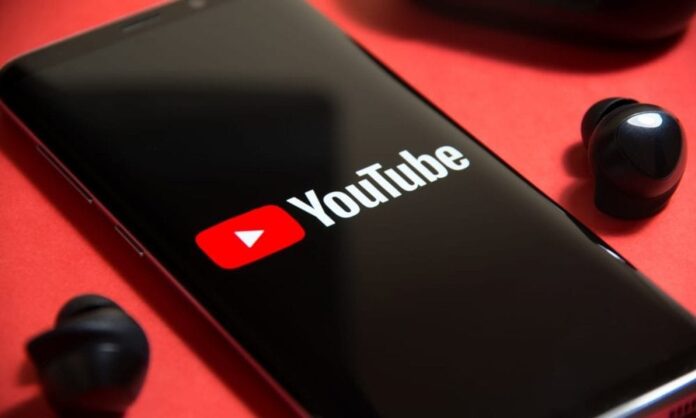 Google-owned video streaming platform, YouTube is testing an official way to download videos on your desktop web browser. Premium users can visit YouTube's "Try experimental new features" page and navigate to the "Download videos from your browser" test. Choose "Try it out" option of video downloads feature with the Google video site notifying users that they can only have one test turned on at a time. As such, if the user is already testing something else, e.g. iOS Picture-in-picture, that will get disabled.
Download YouTube Videos from Desktop Browser
Once enabled, videos will feature a "Download" button between "Share" and "Save" (to playlist). The users can also initiate the video downloads feature from the overflow menu in thumbnails as they browse. Tapping instantly begins the process with a progress indicator in the bottom-left corner that informs the user to "Keep this window open to continue."
Read more: Pakistani Vlogger Irfan Junejo Receives a Shoutout From YouTube for His Cinematic Content
Furthermore, unlike third-party websites, YouTube won't give the user a video file to store on his hard drive forever. From youtube.com/feed/downloads — also available in the navigation drawer, the user will be able to view progress and everything that's been saved for local access. Settings here allow users to clear everything and choose download quality.
In addition to this, the only disadvantage is the highest resolution for the downloads, which is presently placed at 1080p. On YouTube's settings page, the user can reduce the resolution if they want, and further delete all of the video downloads with a single click.
Video Downloads Feature Requires Latest Version of Web Browsers
Moreover, the company states that downloads remain available as long as the device has an active internet connection at least once every 30 days, and will prompt the users to install the Progressive Web App (PWA). Moreover, the YouTube video downloads feature requires "computers with the newest versions of Chrome, Edge, or Opera browsers," with Safari not supported. As a test, the feature is available until Oct 19.
Source: TechCrunch