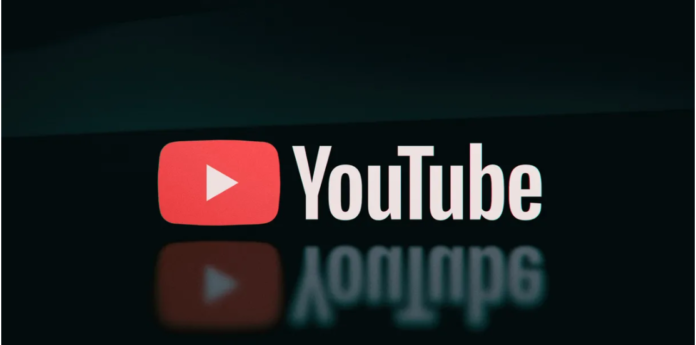 Video streaming behemoth, YouTube is now finally launching picture-in-picture on iPhone and iPads to enable users to watch a video while performing other tasks. Google confirmed the development, declaring that picture-in-picture is being introduced for all YouTube Premium members using the iOS app. 
The worldwide users and all iOS users of YouTube Premium are getting picture-in-picture on their iPhones and iPads. The launch for the latest feature is occurring gradually and some users have already begun receiving the feature on their YouTube iOS app. On the other hand, Android users have had picture-in-picture for a long time.
"Picture-in-Picture allows users to watch YouTube videos in a small mini player while simultaneously browsing outside of the YouTube app on their mobile device," a YouTube spokesperson informed. "We're starting to roll out PiP for YouTube Premium members on iOS, and plan to launch PiP for all US iOS users as well."
Read more: Gujranwala YouTuber booked and arrested for harassing women in the guise of prank videos
Moreover, tech giant, Apple brought PiP to the iPhone last year as a section of iOS 14. Several video streaming applications already support the feature, including Netflix, Twitch, Amazon Prime Video, Disney+, and Apple TV. Even though it has supported PiP on Android since 2018, YouTube had been a strict objector on iOS until it changed its mind.
Furthermore, some iOS users were discovered performing workarounds to watch YouTube through PiP. It has sometimes operated through the YouTube mobile website and some people have used it by Shortcuts. YouTube has not disclosed the timeline for the PiP launch, but ultimately, those workarounds will no longer be required.
The Picture in Picture (PiP) mode is not something uniquely new development. In a PiP mode, the user can minimize the running video in a small pop-up window and drag the pop-up anywhere on the home screen. This suggests that the user can now comfortably work or use other apps while proceeding with his favorite YouTube video. 
Source: Mashable 
Image Source: The Verge