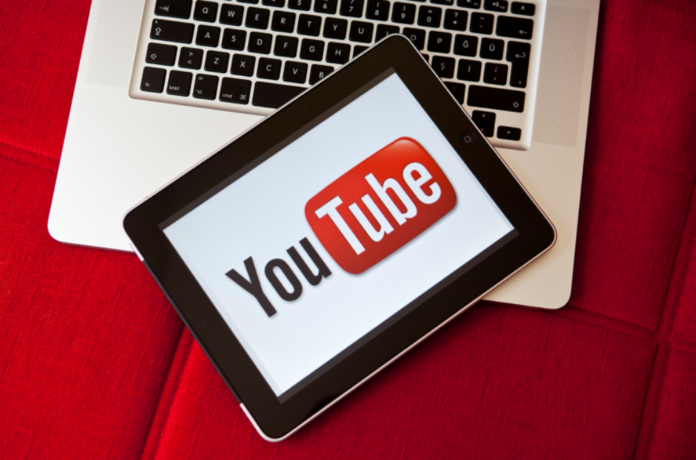 Popular video streaming platform, YouTube has confirmed the expansion of a recent global test that defaults the YouTube mobile app to open directly in Shorts Feed if the user had earlier watched Shorts videos before exiting the app. Therefore, it can be said that instead of being taken to the YouTube homepage when you return to the app, you'd be dropped into the short-form video experience.
Currently the Tests of Shorts Feed is Running on iOS Mobile App
The company said the test, announced publicly last week, has been operating on the iOS mobile app, only for a small percentage of global users. YouTube now states that it's planning to expand the experiment of Shorts Feed to the Android mobile app, as well. The said test will only target people who are interacting with YouTube's answer to TikTok, known as Shorts. 
Read more: YouTube Will Start Demonetizing Low-quality Kids' Videos From Next Month
YouTube first rolled out Shorts over a year ago, initially in India, YouTube Shorts then arrived in the U.S. this March and has since expanded to other global markets throughout 2021. The short-form video platform enables users to produce up to 60-second videos set to music, original audio, or "remixed" content sourced from other YouTube videos — unless creators have opted out of having their content repurposed in Shorts Feed.
YouTube Shorts is in a Race with Other Social Video Platforms
Similar to TikTok and its rivals from Instagram and Snapchat, Shorts Feed incorporates video production tools that let users either upload videos or film new content instantly in the mobile app. It further offers a collection of basic editing features to do things like adjusting the video's speed, setting a timer, combining clips, or even using a green screen effect, among other things.
As per a YouTube spokesperson, the company is looking to understand with the latest test whether or not users find it helpful to start from where they left off the last time, they closed the app. Moreover, the test also indicates that how YouTube views TikTok, and the wider shift to short-form videos, as a possible threat to its business. Although TikTok simplified the short-form, vertical feed format, it has since been inching into YouTube's region.
Source: TechCrunch