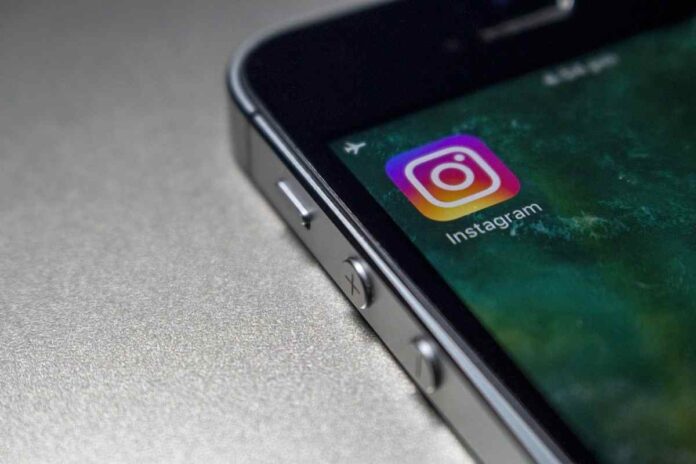 Meta-owned photo-sharing app, Instagram earlier this year announced that it would explore the idea of creator subscriptions and was later found developing a feature that would grant exclusive stories and content that were only visible to a creator's subscriptions. 
Instagram Creator Subscriptions Are Now Open for Broader Testing
Now, it appears that the company is prepared to roll out creator subscriptions into more extensive testing. As per the two third-party app intelligence assistance, Instagram has recently incorporated in-app purchase options to its U.S. app that are designed for "Instagram Subscriptions."
Read more: Instagram is Now Bringing Back the Support for Twitter Card Previews
Furthermore, both Sensor Tower and Apptopia monitor the mobile app environment, which involves tracking chart movements, app engagement, and gathering app marketing intelligence data, among other things. But they further track the other less obvious changes that apps tend to make — such as rewriting their App Store descriptions, interchanging their screenshots, or — as in this case — appending new in-app purchases to their App Store listings. 
The Latest Feature's In-App Purchase was First Added to US App Store
Sensor Tower validates the first Instagram creator subscriptions in-app purchase that was added to its U.S. App Store listing on November 1 at the price point of $4.99. The $0.99 in-app acquisition was added a couple of days later, on November 3.
Before this, the company states that the only available in-app purchases were the multiple choices for "Instagram Badges." Some Instagram users have detected the additions as well — social media consultants Matt Navarra and Brian Kofi Hollingsworth in the U.K. both recently tweeted about the new listings for acceptance, for instance.
Instagram is Working to Make the Platform More Creator-Friendly
In addition to this, Instagram has been vocal regarding its intentions to expand its set of creator tools to incorporate options like subscriptions and even NFTs as it works to make its platform more creator-friendly. With subscriptions, the plan is that followers could pay a small, continuous fee for access to exclusive stories and content from their favorite creators.
Source: TechCrunch