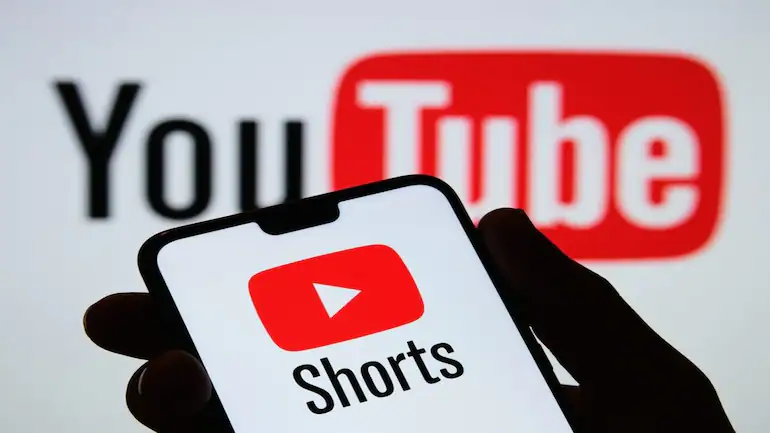 YouTube started to test ads on Shorts as the company falls short of quarterly ads revenue. The video-sharing platform was expected to bring in $7.51 billion, but it actually made $6.87 billion, which is still higher than last year's Q1, where YouTube earned only about $6 billion in ad revenue.
YouTube tests ads on Shorts as its user base expands
Sundar Pichai, the CEO of Google and Alphabet, announced that YouTube Shorts is generating 30 billion views per day, which is four times more than the last year. He also mentioned that the number of YouTube channels that made at least $10,000 in revenue was up 40% year over year.  Pichai said; "We've seen significant investment in online video, and there's been a ton of innovation, but there are 2 billion logged-in viewers who visit YouTube every single month. More people are creating content on YouTube than ever before, and the team remains very focused on trying to help innovate."
YouTube tests ads on Shorts shortly after it announced $100 million in funds for shorts creators. The ads will provide an alternate path to monetization as more and more people are focusing on Shorts rather than long-form videos. So, YouTube needs to monetize shorts as early as possible to cancel the revenue impact on overall earnings.
Read more: YouTube announces a $100 million YouTube Shorts fund for popular content creators
YouTube is better at paying content creators than TikTok
This is how much I've made from the TikTok Creator Fund since April 2021 with over 25 million views in that time

TikTok as a platform for creators has a lot of potential but I agree with @hankgreen that they really need to sort out their revenue sharing ►https://t.co/cg8FNVqumn pic.twitter.com/hhOz9vjhiZ

— Safwan AhmedMia (@SuperSaf) January 21, 2022
Like YouTube, TikTok also has a fund from which it pays its content creators. But, the creators have not been satisfied with TikTok's revenue-sharing policy. A tweet from SuperSaf –  a popular content creator having 400,000 followers on TikTok – suggests that TikTok is not paying enough to its original content creators. He also pointed out a YouTube video from Hank Green which suggests the uneven revenue sharing from TikTok's fund.