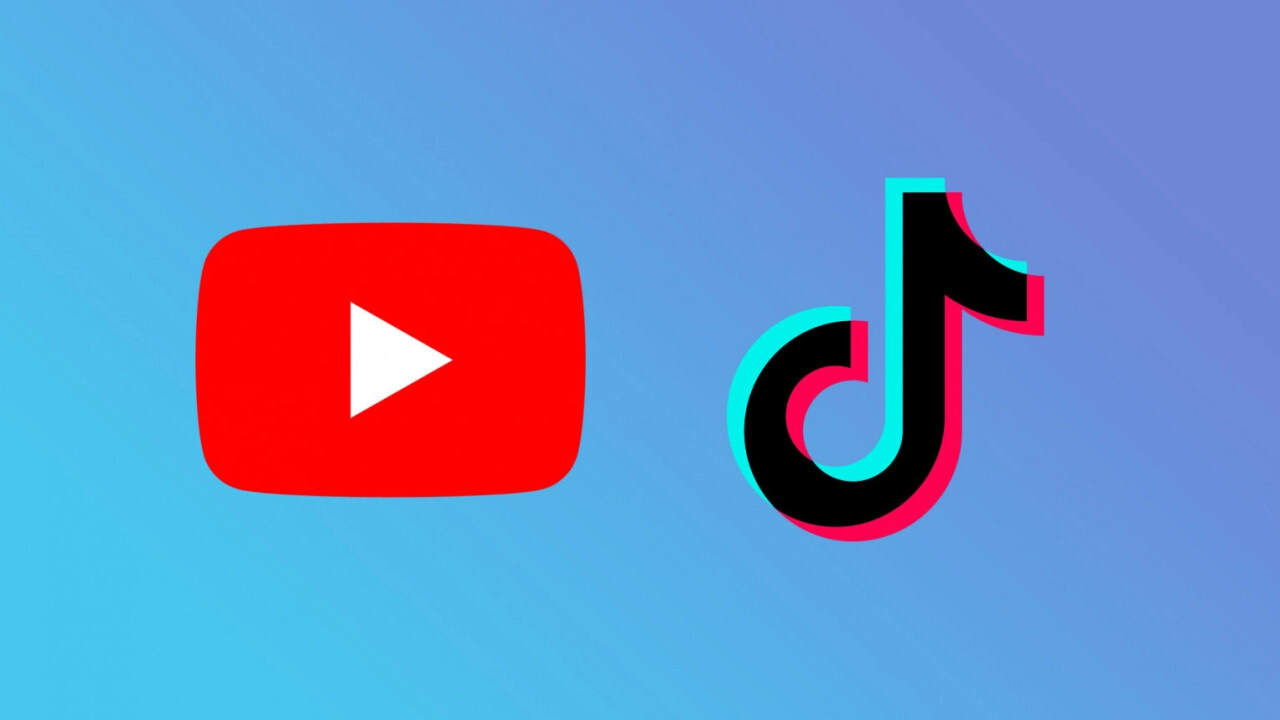 According to a new survey from the Pew Research Center, YouTube is the most popular social media platform among teens aged 13 to 17. The result states that some 95 percent of the teens that took part in the survey said that they use YouTube, compared with 67 percent saying they are TikTok users.
Other Popular Social Media Platforms
The survey listed popular social media platforms on the basis of the results, putting YouTube on the top of the list followed by TikTok, Instagram, Snapchat, Facebook, Twitter, Twitch, WhatsApp, Reddit, and Tumblr. According to the report; "A quarter of teens who use Snapchat or TikTok say they use these apps almost constantly, and a fifth of teen YouTube users say the same. When looking at teens overall, 19% say they use YouTube almost constantly, 16% say this about TikTok and 15% about Snapchat."
The once popular social media platform, Facebook, has drastically lost its popularity. According to Pew, its 2015 survey said that teens are more inclined to Facebook than any other platform however its popularity has considerably declined from 71% then to 32% today. The report was based on a survey of 1,316 US teens, ranging in age from 13 to 17 years old, conducted from mid-April to May 2022.
Addiction to Social Media
According to Pew, a quarter of teen boys believed that giving up on social media would be very easy, while 15% of teen girls say the same. Older teens also said they would have difficulty giving up social media. About six-in-ten teens aged 15 to 17 (58%) said giving up social media would be at least somewhat challenging to do while a smaller share of 13- to 14-year-olds (48%) think this would be difficult.
A vast majority of teens have access to digital devices, such as smartphones (95%), desktop or laptop computers (90%), and gaming consoles (80%). The share of teens who say they are online almost constantly has roughly doubled since 2014-15 (46% now and 24% then).
Read more: TikTok Becomes the Most Popular Domain, Surpassing Facebook and Google