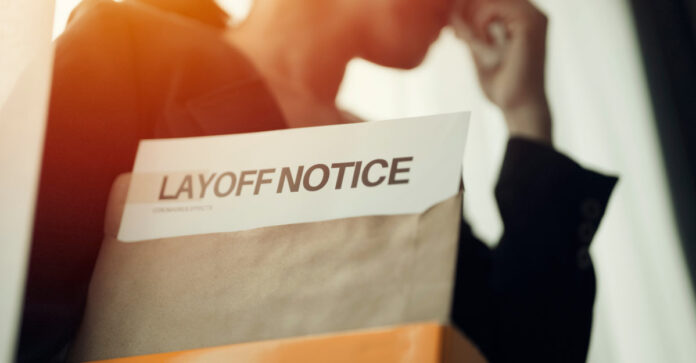 Wix, a company that helps businesses build and operate websites, has announced a cost reduction plan that includes layoffs along with its Q2 earnings. The company said that it aims to cut costs by $150 million a year to compensate for a global economic slowdown. This will be the second significant cost cut by the company since it announced its intention to reduce expenses earlier this year.
Wix's Three-year Cost Reduction Plan
According to Wix's three-year cost reduction plan, the company would take comprehensive cost-cutting measures, including some job cuts, aimed at raising free cash flow and accelerating margin expansion. A quarter of the cost savings will come from revenue and lead to a 200 basis points rise in its gross margin in 2023, while the other 75% of savings will come largely from operating expenses.
Wix CFO, Lior Shemesh, said; "Volatility and uncertainty remain at high levels and this creates a difficult environment for revenue growth. We are focused on strict cost management that will lead to operational efficiency, and we are already beginning to see results in the field." He further added; "This is why we initiated this efficiency plan to make sure that no matter what will be the top line next year we are still going to meet our target in terms of profitability."
Decline in Shares
In the first quarter, Wix lost $227.3 million or $3.95 per share, with the loss including $116 million that stems largely from the fall in shares, which Wix holds. Even after deducting such losses, Wix posted a loss of $41.4 million in the first quarter and burned $33.6 million. The company, whose shares have slid 56% so far in 2022, projected free cash flow to be roughly 2%-3% of revenue in 2022. It seeks to achieve a free cash flow margin of 20% by 2025.
Read more: Tinder CEO Departs After Disappointing Results; Company Swipes Left on Metaverse Plans