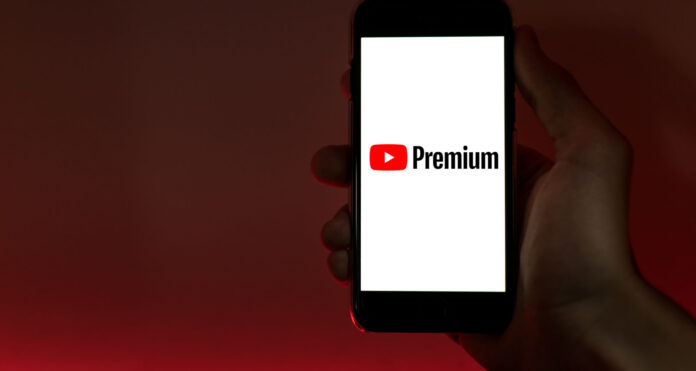 Exciting news for Pakistani users, as YouTube has officially launched YouTube Premium and YouTube Music in the country. With a range of features and subscription plans to choose from, users can enhance their viewing and music-listening experiences on the platform. The best part, new subscribers can benefit from a special introductory offer of 1-month free trial for either YouTube Premium or YouTube Music Premium, giving them a taste of the enhanced features before committing to the subscription.
YouTube Premium – Ad-Free and Offline Viewing
YouTube Premium introduces a new paid membership option in Pakistan, offering viewers an ad-free experience, enabling offline viewing, and allowing background play. By subscribing to YouTube Premium, users can enjoy their favorite videos without any interruptions from advertisements. Moreover, the offline viewing feature allows them to download videos and watch them later, even without an internet connection. Background play lets users listen to audio from videos while using other apps or when their phone's screen is turned off, enhancing the multitasking capabilities.
YouTube Music – All Your Favorite Tracks in One Place
Alongside YouTube Premium, YouTube Music has also made its debut in Pakistan. YouTube Music is a dedicated music streaming app that brings together the entire YouTube music library in one place. Users can explore a vast collection of songs, playlists, and albums from various genres and artists. Additionally, YouTube Music offers the option to save music on local storage, making it convenient for users to enjoy their favorite tracks even without an internet connection.
Various Subscription Plans to Choose From
YouTube Premium offers flexible subscription plans to cater to different user preferences. The standard YouTube Premium membership is available from Rs. 479 and includes access to YouTube Music Premium. For those who want to share their Premium membership, the Family Plan, priced at Rs. 899, allows up to 5 other members to enjoy the benefits of YouTube Premium. On the other hand, YouTube Music Premium is separately available at Rs. 299, and the Music Premium Family Plan starts from Rs. 479.
Students in Pakistan can avail themselves of exclusive discounts on YouTube Premium and YouTube Music subscriptions. The Premium Student Plan is priced at Rs. 329, while the Music Premium Student Plan is available at an affordable Rs. 149. To be eligible for these plans, students must be enrolled at a higher education institution in a location where YouTube student discounts are offered, and the institution should be SheerID approved.
Also read: YouTube Premium Adds Five New Features Including Higher Quality Videos