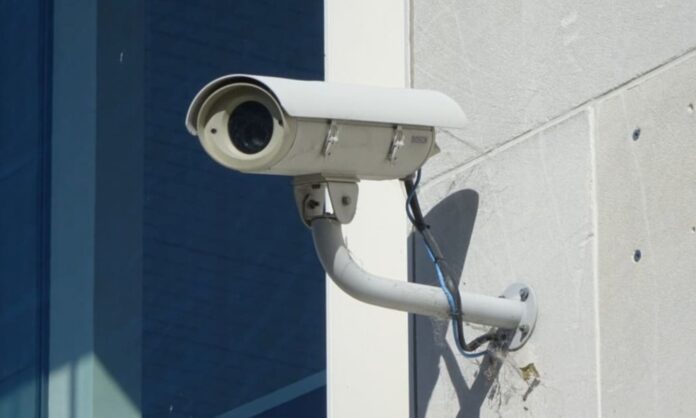 In order to bolster security measures and combat criminal activities, Sindh Police has introduced state-of-the-art facial recognition cameras in Karachi, the bustling southern port city of Pakistan. These cutting-edge cameras are set to play a crucial role in identifying individuals and apprehending wrongdoers, aiding law enforcement in maintaining public safety.
Facial Recognition Cameras to Curb Criminal Activities
The implementation of facial recognition cameras marks a significant step in Sindh Police's ongoing efforts to curb criminal activities in Karachi. By strategically placing these advanced cameras in various areas of the city, law enforcers can swiftly identify suspects and criminals through facial recognition technology. This will prove particularly beneficial in scenarios where suspects attempt to evade the police after committing crimes. With the help of these cameras, law enforcement can promptly verify the identity of individuals, facilitating effective investigation and apprehension processes.
Addressing Rising Concerns
As part of their broader plan to enhance public safety, Sindh Police intends to expand the deployment of facial recognition cameras beyond Karachi, reaching other regions within the province. Furthermore, these cameras have been installed at all toll plazas, making them crucial tools in monitoring and tracking suspicious activities on major routes. The decision to adopt facial recognition technology comes amid a surge in harassment cases within the city. Recent incidents, such as the shocking sexual harassment incident on 1st August, have highlighted the need for robust security measures to protect citizens.
In response to public outrage and the evidence captured by CCTV footage, law enforcement authorities have initiated a manhunt to apprehend the perpetrator involved in the harassment incident. The footage serves as crucial evidence in identifying the suspect, further emphasizing the significance of cameras in assisting investigations.
Also read: Punjab Police Empowers Law Enforcement with AI-Powered Facial Recognition System