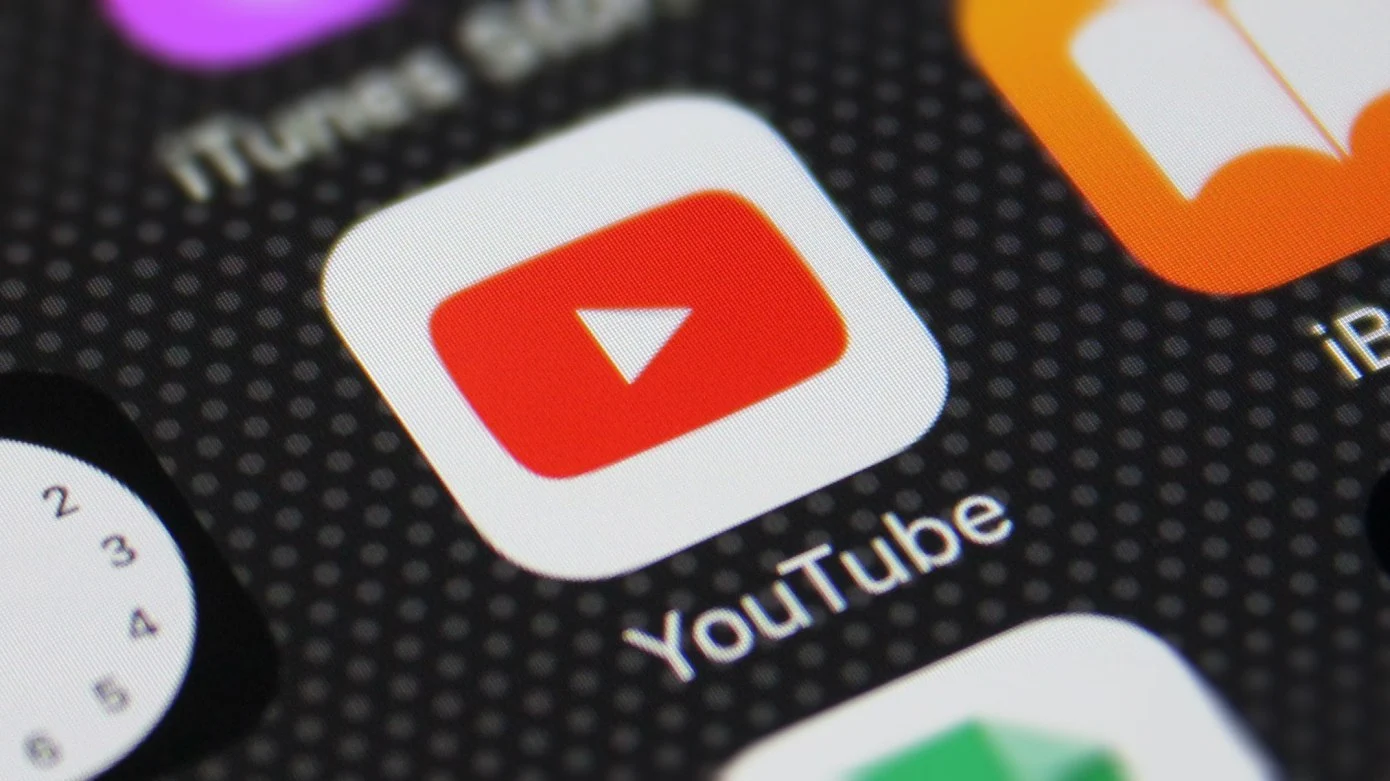 YouTube is planning to launch an online channel store for streaming services which will allow the users to subscribe to the streaming services, a move similar to Amazon Prime Video and Apple TV. According to reports from International media; "The video streaming platform is planning to launch an online store for streaming video services and has renewed talks with entertainment companies about participating in the platform."
'Channel Store' is in the Works for 18 months: Report
As per reports, YouTube has been working on the channel store for the last 18 months and could be available as early as this fall. The channel store will enable YouTube to provide access to other streaming services and still generate revenue. Here, YouTube will act as a middleman between the streaming service and the subscriber, taking a cut from the subscription fee.
Looking at the stats, HBO Max got 4.5 million subscribers through Amazon Channels. It seems to be an easier way to handle things rather than producing expensive original content. YouTube VP of product management Christian Oestlien told an international blog; "We've never looked at the world as these binary choices between us and partner services… we think all of us can coexist in a really healthy way."
Walmart Partners with Paramount+ to Provide Streaming Services
Walmart has partnered with Paramount+ to give Walmart+ subscribers a Paramount+ Essential subscription at no extra cost. The Walmart+ subscription – priced at $98 per year – includes a variety of benefits, encompassing; free same-day delivery, fuel discounts, free shipping from Walmart.com, in-home delivery, contact-free checkout with scan & go, and early access to deals. Moreover, Walmart has also partnered with Spotify to offer members six months of Spotify Premium for free.
Also read: Netflix Adds an External Sign-up Button to its iPhone App