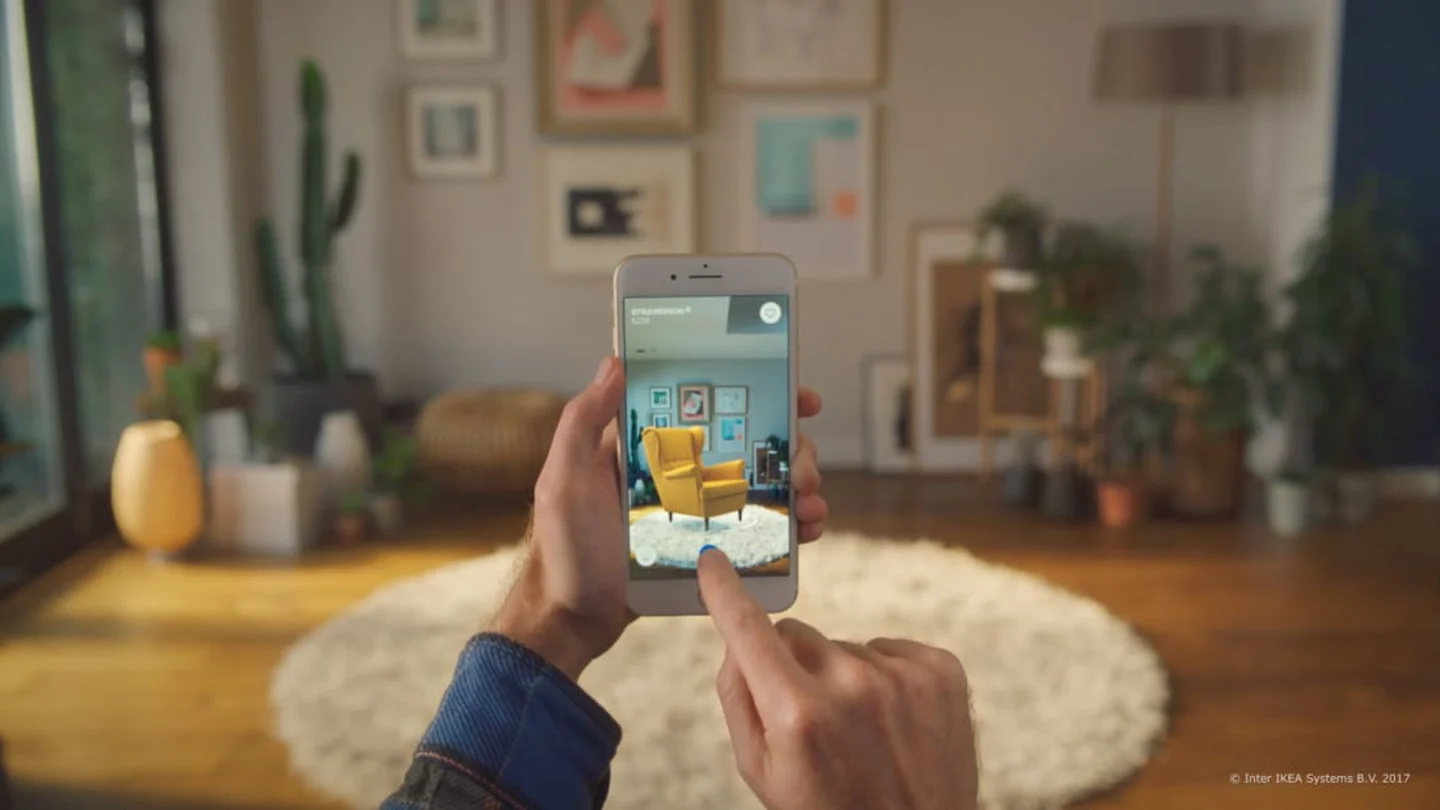 Arer Corporation, a tech company that works on AR and Metaverse-related products, has launched Pakistan's first AR-based Furniture App that will let its users visualize the furniture that they are looking to buy. Developing Pakistan has shared some insights in a tweet, which reads; "ARER – the first Pakistani Metaverse x Augmented Reality startup is virtualizing the online shopping industry in Pakistan. They have taken an initiative with the furniture industry & are already providing their subscription-based virtual services to several furniture brands."
ARER – the first Pakistani Metaverse x Augmented Reality startup is virtualizing the online shopping industry in Pakistan. They have taken an initiative with the furniture industry & are already providing their subscription based virtual services to several furniture brands. pic.twitter.com/jcDZk6Ti7j

— Developing Pakistan (@developingpak) August 14, 2022
AR-based Furniture App to Improve Online Shopping Experience
It is pertinent to mention here that Pakistan's first AR-based furniture app is not meant for end customers rather it is meant for the stores that sell furniture. Arer helps them create a customized artificial reality based app by offering their services on a monthly subscription basis. This will also help to improve the online shopping experience in Pakistan.
According to a blog, a feature called 'Virtual try-on' will let the users visualize the furniture they are looking to buy through their smart phones. This feature will let them see what a certain bed or a decoration piece would look like in their room before actually buying it. Arer is also planning to enter the makeup and fashion market in the near future, which will work in the similar fashion.
Also read: Amazon Adds Virtual Try-on For Shoes Option to its Shopping App
Augmented Reality Apps Allow Reaching a Wider Target Audience
With AR apps, people living too far from the showroom or store can easily try all the models from the catalog without leaving their home and place an order in a few clicks. According to statistics, 60% of US online customers like exploring 3D furniture models before buying them, which makes furnishings the top AR category amongst all other types of products.