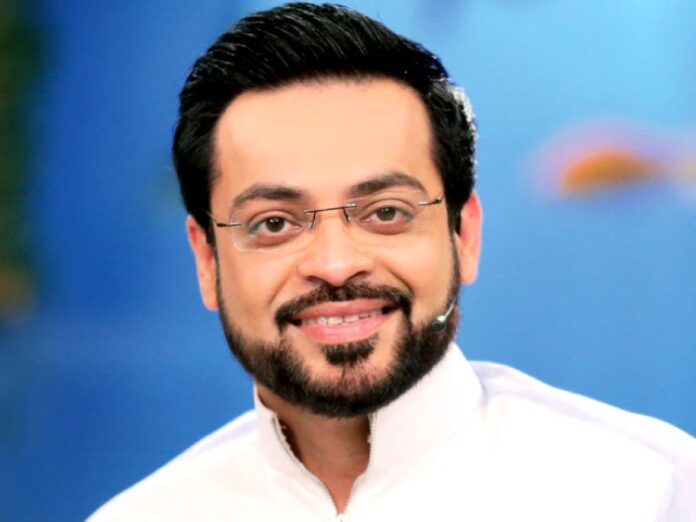 Google's annual 'Year in Search 2022' has revealed the top trends of 2022 in Pakistan. Summarising the top trending news in the country for the outgoing year, it was unveiled that Pakistanis have a diverse range of interests, with an emphasis on politics, famous individuals, governmental initiatives, current affairs, entertainment, technology, and, of course, cuisine. The famous televangelist Aamir Liaquat Hussain's tragic death has topped the trending news of 2022.
Top Trends of 2022 in Pakistan: From Aamir Liaquat Hussain to Arshad Shareef
Aamir Liaquat Hussain's tragic death tops the list of the most searched news, followed by the haunting incident of Murree, the alleged target killing of journalist Arshad Sharif, Imran khan's Assassination attempt, and many more. Here's a general view of the most search stories:
Aamir Liaquat Hussain: The 50-year-old PTI leader was found unconscious at his home in Karachi, making his death mysterious.
Murree Incident: At least 23 people died as hundreds of tourist vehicles ended up being stranded in Murree due to heavy snowfall.
Arshad Shareef's Death: The journalist was shot dead by the Kenyan police in a "mistaken identity" case while he was traveling to Nairobi.
Imran Khan's Assassination Attempt: The PTI leader was shot in the leg multiple times in a failed assassination attempt; the PTI chief was marching toward the capital to record his protest against the incumbent government.
Pasoori Became a Global Hit
According to Google's 'Year in Search 2022,' The Punjabi song Pasoori, sung by Ali and Shae Gill,  has beaten BTS' Butter to be the most Googled song in the world this year. The song went viral on social media platforms like TikTok and Instagram as a trending audio, leading to several covers worldwide. Aditya A's Chaand Baaliyan secured the third spot in the global hits of 2022.
Also read: Pasoori Continues to Make Waves as it Becomes the Most-watched Pakistani Video on YouTube