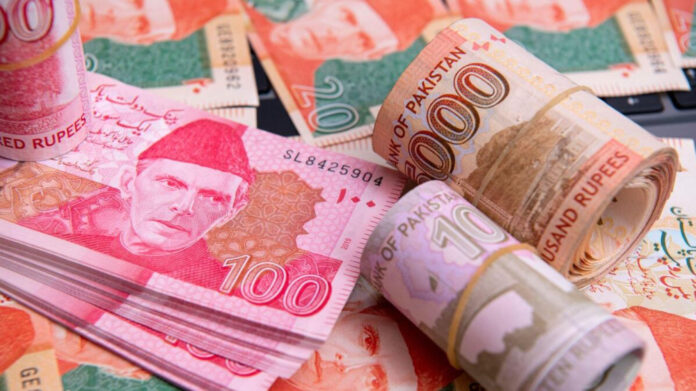 Sidra Humaid – a Karachi-based businesswoman and social media influencer known for swindling around 420 million rupees – has moved the court to seek protection and security against thugs. The alleged fraudster said that she is being hounded by thugs demanding money and is receiving death threats.
Sidra Humaid – A Real-life Scammer who Conned Pakistani Women
Sidra Humaid is being called a 'Facebook Swindler' or 'Committee Swindle' referring to the infamous Netflix show 'The Tinder Swindler'—a real-life story of a scammer who conned several women to the tune of $10 million in a Ponzi scheme. Sidra has officially declared bankruptcy in the court of law, and she is on the run as the accused cannot be found at her home, nor can she be reached on her phone.
After Sidra filed a petition, a sessions court in Karachi issued notices to the SSP (Complaint Cell) and SHO Shahrah-e-Faisal Police Station and asked for their remarks by 14th December on the matter. Sidra's lawyer argued that his client is being accused of operating an online scam even though she has not sold or advertised any product on social media platforms.
Committee – A Famous Mode of Savings
The committee is a very old method of saving money that is still very popular in the subcontinent. Women save their money via a monthly ballot system where a group of women joins together to deposit a specific amount into a common fund for a pre-determined period of time. Each member accesses the pool in a month, decided anonymously, amongst the group. According to a World Bank Report, 63% of women in Pakistan had saved in 2018, with the average amount being about PKR 25,000 per annum. "The use of committee savings remains popular, with 29% of women saving through this mode," reads the report.
Also read: Pakistani Women Lose 42 Crore Rupees to 'Facebook Swindler,' Sidra Humaid