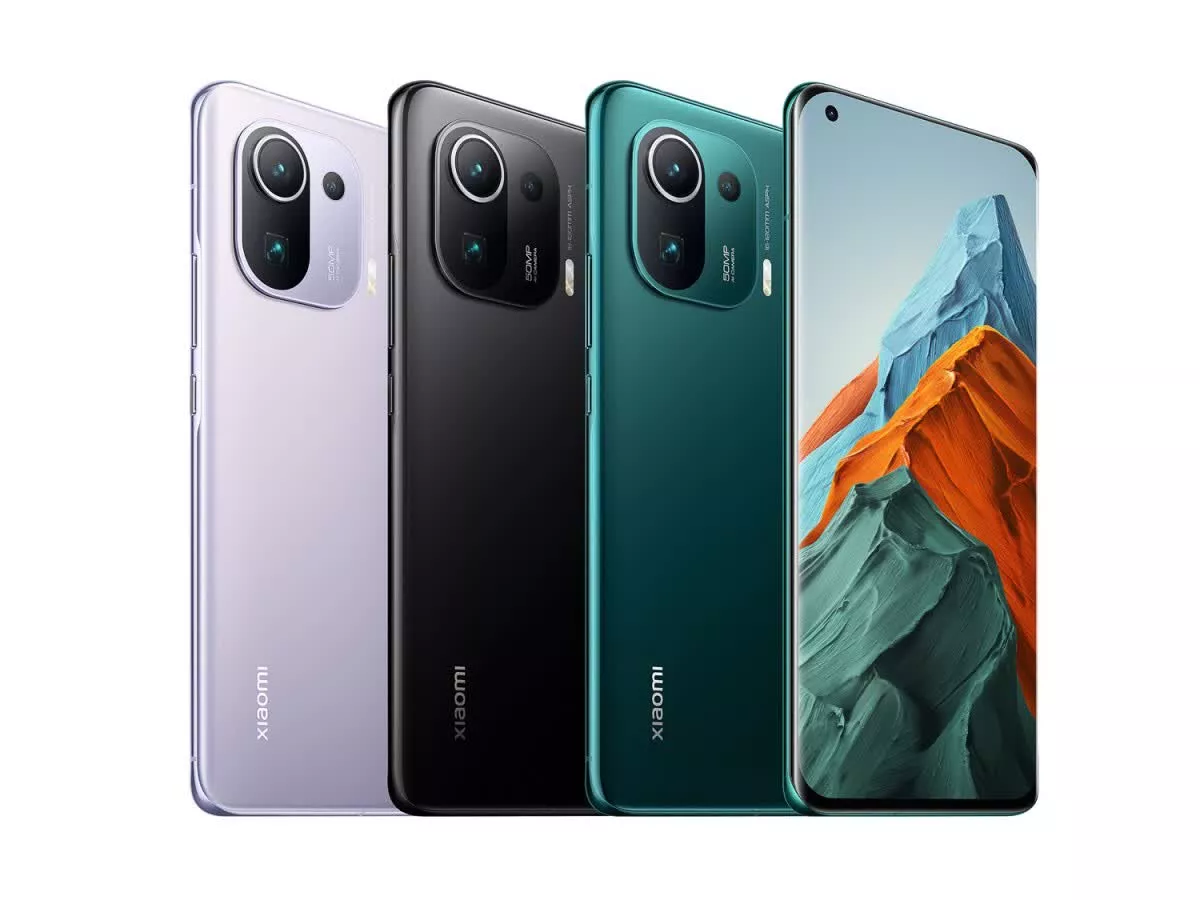 Xiaomi has outperformed Samsung and Apple to become the number one smartphone brand in the world in June, a Counterpoint Research report showed on Thursday. Xiaomi's sales grew 26% (month-on-month) in June, making it the fastest-growing brand for the month. Xiaomi smartphones accounted for a total of 17.1 percent global market share by volume. Followed by Samsung and Apple market shares, 15.7% and 14.3% respectively.
Counterpoint Research Director Tarun Pathak said, "Ever since the decline of Huawei began, Xiaomi has been making consistent efforts and taking aggressive measures to claim the gap created by this decline. The OEM has been expanding in Huawei's and HONOR's legacy markets like China, Europe, Middle East, and Africa. In June, Xiaomi was further helped by China, Europe, and India's recovery and Samsung's decline due to supply constraints."
Xiaomi became the number one smartphone brand due to a high volume of sales
The top position is due to smartphone sales and not total revenue. Since a large portion of Xiaomi's success can be attributed to its affordable Redmi phones that sell at cheap prices, its products include phones as cheap as $100. Xiaomi covers every possible market segment, with 58 smartphone models currently listed on its global website. Its products include phones as cheap as $100. Whereas, Samsung and Apple are considerably generating higher profits.
Xiaomi is aggressive in its home market of China—the world's biggest smartphone market— and is a key performer in India, the second-largest market in the world. Xiaomi was also the second-ranked brand globally for Q2 2021 in terms of sales and has sold approximately 800 million smartphones since its inception in 2011.
Read more: Xiaomi is reportedly launching its assembly unit in Pakistan
Change in position is due to Samsung's production plant in Vietnam
Counterpoint's report states that Xiaomi may continue to enjoy the first rank for some more time till the situation normalizes in Vietnam. Samsung has major phone manufacturing facilities in Vietnam, in addition to China and the company's home country of South Korea. Vietnam is currently struggling under pandemic stress, which also hampers Samsung's production units in the country. Xiaomi became the number one smartphone brand owing to Samsung's pandemic-enforced low sales. Once the market opens up, Samsung is expected to bounce back and regain the top spot.