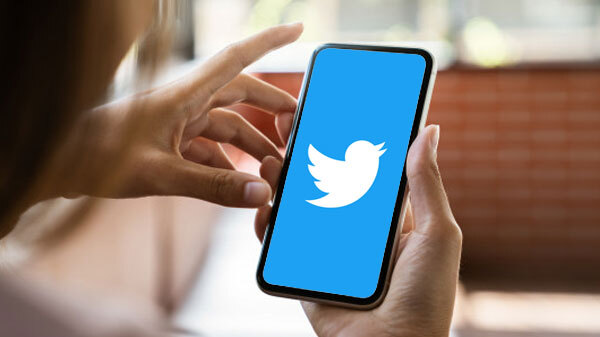 The journey of X, formerly known as Twitter, has been nothing short of a whirlwind since Elon Musk's transformative acquisition and rebranding efforts. Amidst the flurry of changes, a remarkable development is on the horizon – the integration of video calls within the X platform's Direct Messages.
Video Calls on X Platform
The revelation of this forthcoming feature stems from a recent interview with X's CEO, Linda Yaccarino, as she explains the motivation behind the brand's shift to X. She emphasizes that under Musk's helm, the platform has already witnessed the emergence of various innovations such as extended video content, articles, and the option to subscribe to favored creators. Now, a new horizon beckons as X prepares to usher in video calls.
Yaccarino elaborates on the concept, stating, "You look at video, and soon you'll be able to make video chat calls without having to give your phone number to anyone on the platform." This revelation is poised to revolutionize communication dynamics on X, offering users the convenience of video interaction without divulging personal contact details.
Innovative User Interface
Hints of this feature's emergence surfaced earlier when X's designer, Andrea Conway, provided insights through social media posts. Conway shared screenshots showcasing the feature's user interface and functionality in these sneak peeks. The images highlight a phone icon positioned at the top right corner of X's Direct Message window; by tapping this icon, users can initiate audio or video calls directly from their ongoing conversations.
The shared image depicting an ongoing video call unveils an interface reminiscent of popular messaging apps, ensuring a familiar and intuitive experience for users. Importantly, Conway assures that users will retain control over who can initiate such calls, thus maintaining a balance between accessibility and privacy.
Also read: Elon Musk Plans to Create a Hub on X for Users to Trade Stocks