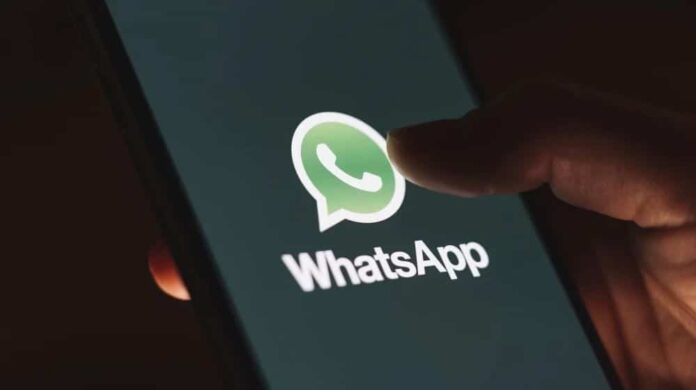 According to a recent report, the instant messaging app, WhatsApp will soon be launching a new feature that will enable users to save disappearing messages. WhatsApp provided users more privacy when sending messages in ephemeral chats and groups through the disappearing messages feature; however, some users encountered difficulties while sending very important messages in the chat as their disappearing messages is enabled.
WhatsApp Now May Allow Users to Keep Disappearing Messages
In these situations, the only choice users have is to temporarily disable the disappearing messages option, forward the message to the same chat, and enable disappearing messages again, but this method is enough unmanageable. Therefore, the app is now developing a feature that allows users in keeping specific messages in the chat. "As you can see in this screenshot when you decide to keep a disappear message in the chat, a new alert shows up asking if you want to keep the message in the chat," WABetainfo reported.
The New Feature of WhatsApp is Still in the Development Stage 
Furthermore, WhatsApp has revealed that if users have previously kept a disappearing message in the chat, they can decide to discard it later. "When you decide to keep the message, it won't disappear from the chat after its expiration and the recipient can still see it, however, they can delete it later," the report stated. As per the reports, this feature appears to be in a very early stage of development so, as with any other feature that's under development, its objective may change before the launch or the feature may also be discarded.
Read more: WhatsApp is Now Working on Facebook-Like Cover Photos Feature on Users' Profiles