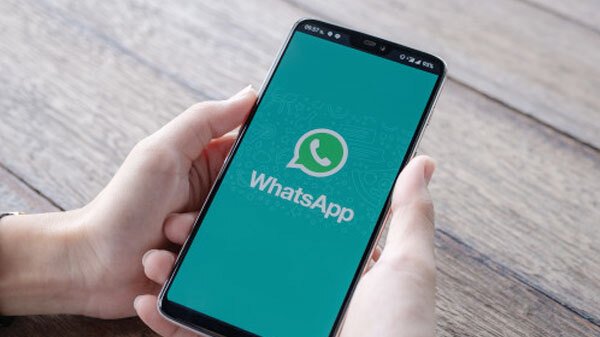 The Facebook-owned instant messaging service, WhatsApp, will be rolling out a new feature soon for its users as a replacement for the old Archive Chats feature, to enhance user experience. The new feature is called "Read Later", and as explained by WABetainfo, the new feature is a replacement for the existing "Archived Chats" feature.
WhatsApp has been in the news for changing its privacy policy, which came into effect on 8 January. The instant messaging application is also working on some feature updates which include the long-awaited 'Read Later' feature.
WhatsApp features tracker WABetaInfo reported about the new Read Later feature. Improvements to this feature were spotted in WhatsApp Android beta. The new WhatsApp for Android beta v2.21.2.2 has instances of the Read Later feature being in the pipeline. In November, WhatsApp for iOS beta v2.20.130.16 also had mentions of this feature.
"WhatsApp was developing Read Later, a replacement/improvement of Archived Chats. When a chat is added in your archive, the user doesn't receive notifications from it because all archived chats will be automatically muted, in order to reduce interruptions," WABetaInfo reported.
WhatsApp explains that the Archived Chats feature allows users to hide an individual or group chat from the main page to better organize conversations. The Read Later also offers the same functionality, though the renaming scheme is likely done to make its purpose clearer to users.
Meanwhile, the Facebook-owned WhatsApp has been in the news lately after the company updated its privacy policy and terms of service. As per the new rules, the messaging platform will collect a bunch of personal data (without accessing conversations) and send it to Facebook, to provide better service. However, privacy advocates claim that Facebook is invading privacy without giving a proper choice to opt-out.
Source: Pro Pakistani
Read more: Earlier this week FIA raided a software house for forgery and money laundering