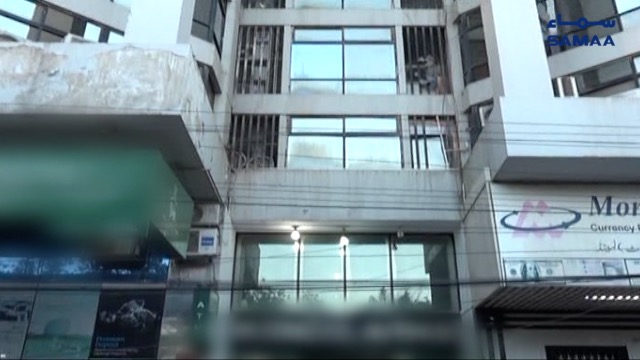 The Federal Investigation Agency (FIA) cybercrime circle in Karachi has raided the software house, Digitonics Labs Pvt Ltd, on a tip-off. The FIA ​​Cybercrime Circle interviewed the staff at the software house on Business Avenue and recorded their data and details. The FIR has been filed against the software house for the engagement in illegal activities such as forgery, money laundering, impersonation, abetment, and defamation among other crimes as per the sources state.
The scammers instructed customers to file trademarks and deposit foreign exchange to register the trademarks, according to the filed FIR, which informs that the company charged a minimum of $100 fee to initiate the process.
It is also reported that the scammers also impersonated the government officials and warned customers to get their trademarks registered or else they will encounter lawsuits and have their company shut down.
Another accusation on the company of forcefully shutting down customers' websites and then charging hefty amounts for their restoration. "The impact of these scams is not only contributing to an increase in the crime rate but will damage the reputation of Pakistan internationally."
The report read, "It revealed the scammers have different websites offering various services which include designs, web developing, etc. These websites are reported to blackmail and extort money from their customers after gaining their personal information by impersonating themselves as government officials of the US, UK, and UAE."
The FIA team sealed the building's entry and exit points and investigated the employees of the company. It recorded the statements of eight people and vigilantly remained on the premises for almost ten hours.
The FIA said that the crimes were committed between 2015 and 2021 and the FIR has been registered under; Section 13, 14, 16, 20, 26 of the Prevention of Electronic Crimes Act, 2016; section 34, 109, 419, 420, 468, 471, 500 of the Pakistan Penal Code; and section 3 and 4 of the Anti-Money Laundering Act.
Sources: TechJuice
Read more: SophosLabs found a new Android spyware targeting Pakistani users
Image source : Samaa