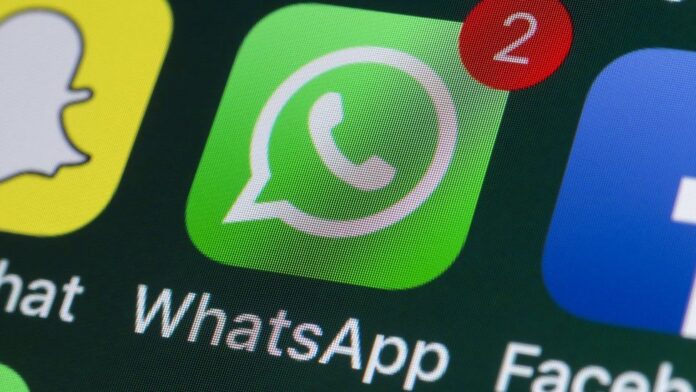 Earlier this month, the famous instant messaging app, WhatsApp announced that users would reduce functionality over time if they didn't accept its latest privacy policy by May 15th. However, in a reversal decision, the company has announced that the program has changed, and users that don't accept the renewed policy actually will not see the limited performance.
The latest privacy policy was initially outlined for February but was delayed by three months after critics declared that the update would enable the app to share private data with Facebook, WhatsApp's parent company. However, WhatsApp has denied the theory and has stated that the updated terms will only apply to messaging business accounts, facilitating businesses to link up with Facebook's platform more efficiently. 
Read more: WhatsApp blocks accounts of dozens of Palestinian journalists
Furthermore, in a recent statement released, the firm has clarified that after conversing with governments and privacy advocates it won't reduce any functionality, even if the users don't accept the policy for now:
"Given recent discussions with various authorities and privacy experts, we want to make clear that we currently have no plans to limit the functionality of how WhatsApp works for those who have not yet accepted the update. Instead, we will continue to remind users from time to time about the update as well as when people choose to use relevant optional features, like communicating with a business that is receiving support from Facebook."
Moreover, the rollout of this policy has been a complicated mess and raised concerns which WhatsApp would start sharing more of users' information with Facebook. WhatsApp has emphasized this isn't the case, though — that the policy update is viewing messages sent to businesses by WhatsApp, which might be stored on Facebook's servers.
In addition to it, in January, India reportedly directed WhatsApp to reverse its latest policy change. As India is WhatsApp's largest market and contains more than 400 million of the app's 2 billion users.
Read more: WhatsApp sues Indian Government over new controversial media regulations
Source: TNW
Image Source: BBC News