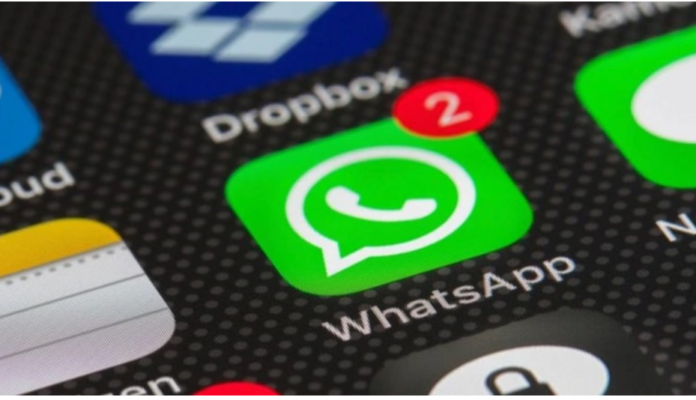 Meta-owned messaging platform, WhatsApp has updated its privacy policy for European users after the record €225 million fine by regulators earlier this year over transparency breaches under EU law. 
Furthermore, the tech giant was directed by the Irish Data Protection Commission – WhatsApp's head regulator for the EU under data privacy law – to perform required changes to the privacy policy for its European users within three months of the judgment in August.
WhatsApp is updating its Privacy Policy in Europe.
The new Privacy Policy now includes more details and WhatsApp is making it more transparent but nothing changes for users, basically.
The Privacy Policy for people outside of the European Region is unchanged. https://t.co/P4OzIukowf

— WABetaInfo (@WABetaInfo) November 22, 2021
The Latest Update of Privacy Policy Brings More Transparency in WhatsApp's Data Handling 
The company states that the update of the privacy policy doesn't change how it manages user data of European users, but meets the demands of European Union privacy regulators about how transparent it is about this handling to its European users. At its core, the verdict in September declared that Meta failed to appropriately inform individuals of which jurisdictions WhatsApp treats users' data in and how it distinguishes people in their contacts books.
The recently updated policy takes effect in the UK as well as other European jurisdictions that have embraced the European Union's General Data Protection Regulations (GDPR). The fine was (and remains) the highest ever declared by the Irish DPC, which is the EU's head privacy regulator for Meta as the firm's European operations are based in Dublin.
WhatsApp Offers Complete End-to-End Encryption to its Users
In a statement accompanying the update to the privacy policy, a spokesperson for WhatsApp said: "As ordered by the Irish [DPC], we have reorganized and added more detail to our Privacy Policy for European users. We disagree with the decision and are appealing because we believe we already provided the required information to all our users," the spokesperson added.
"This update does not change our commitment to user privacy or the way we operate our service, including how we process, use or share your data with anyone, including Meta. Wherever you are in the world, we protect all personal messages with end-to-end encryption, which means no one, not even WhatsApp, can read or listen to them," they added.
Read more: WhatsApp New Desktop App to Eliminate the Need For Phones