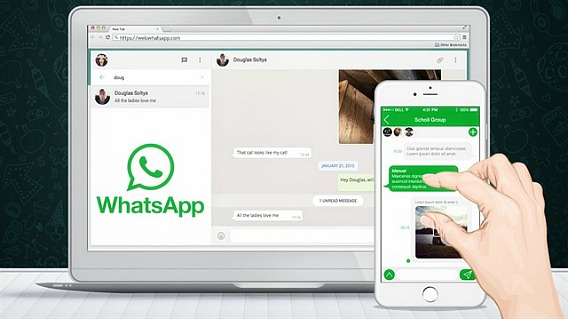 WhatsApp is spotted developing new apps for Windows and macOS users. An Italian publication shared the screenshots on the new version of WhatsApp UMP (Universal Windows Platform) that will be used to access chats on desktop even if their registered phones are not connected to the internet.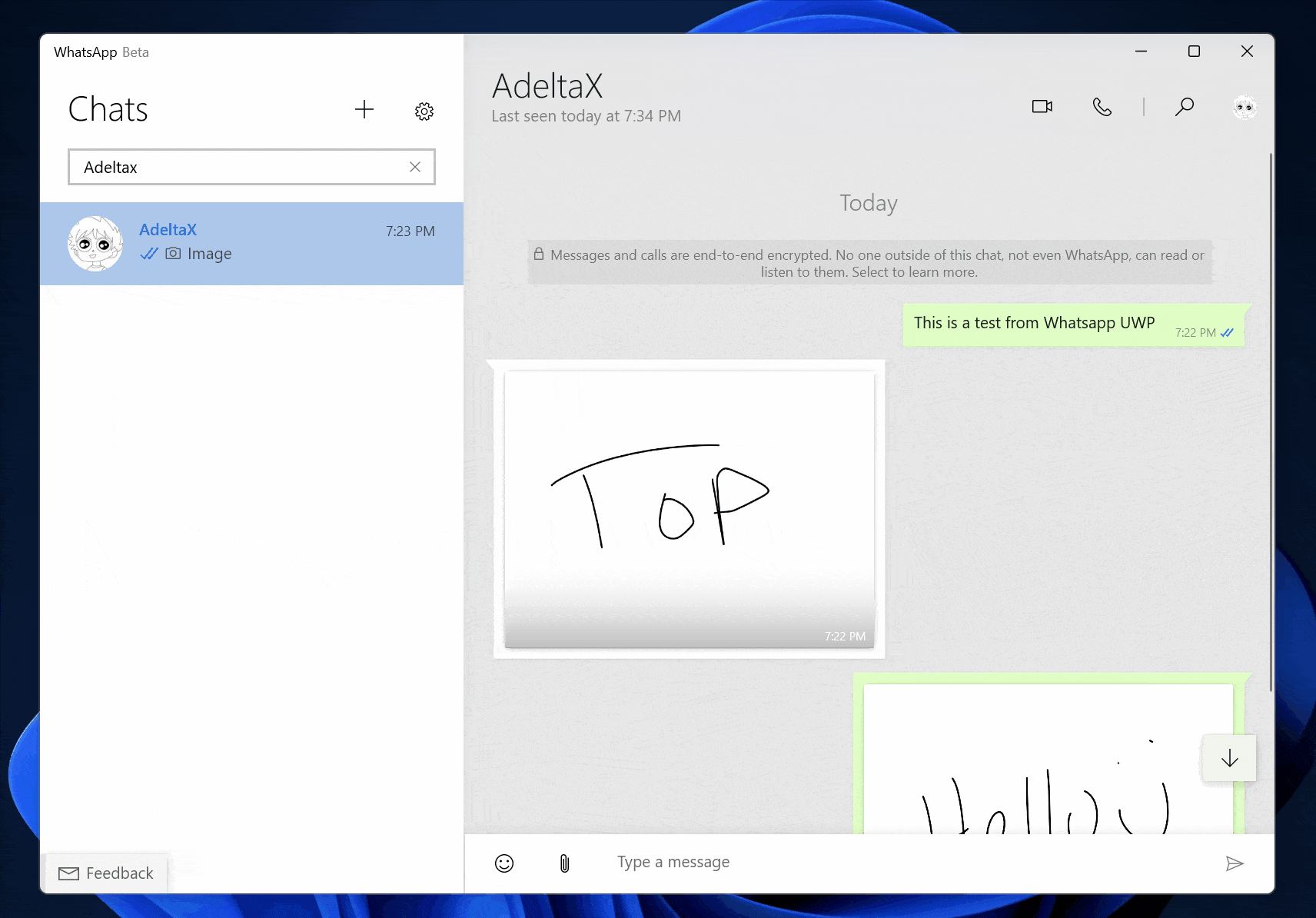 Read more: WhatsApp launches the voice and video calling feature for the Desktop App
WhatsApp UMP to give users more control over its features
As spotted by Aggiornamenti Lumia, the WhatsApp UMP includes a slim header, compact settings menu, and support for toast notifications when the app is closed. In addition, there's a Feedback button that will fetch your feedback to WhatsApp to improve their services. Another cool feature for WhatsApp UMP is the inking feature, which will let users draw an image using an inking pad that can be shared as an image.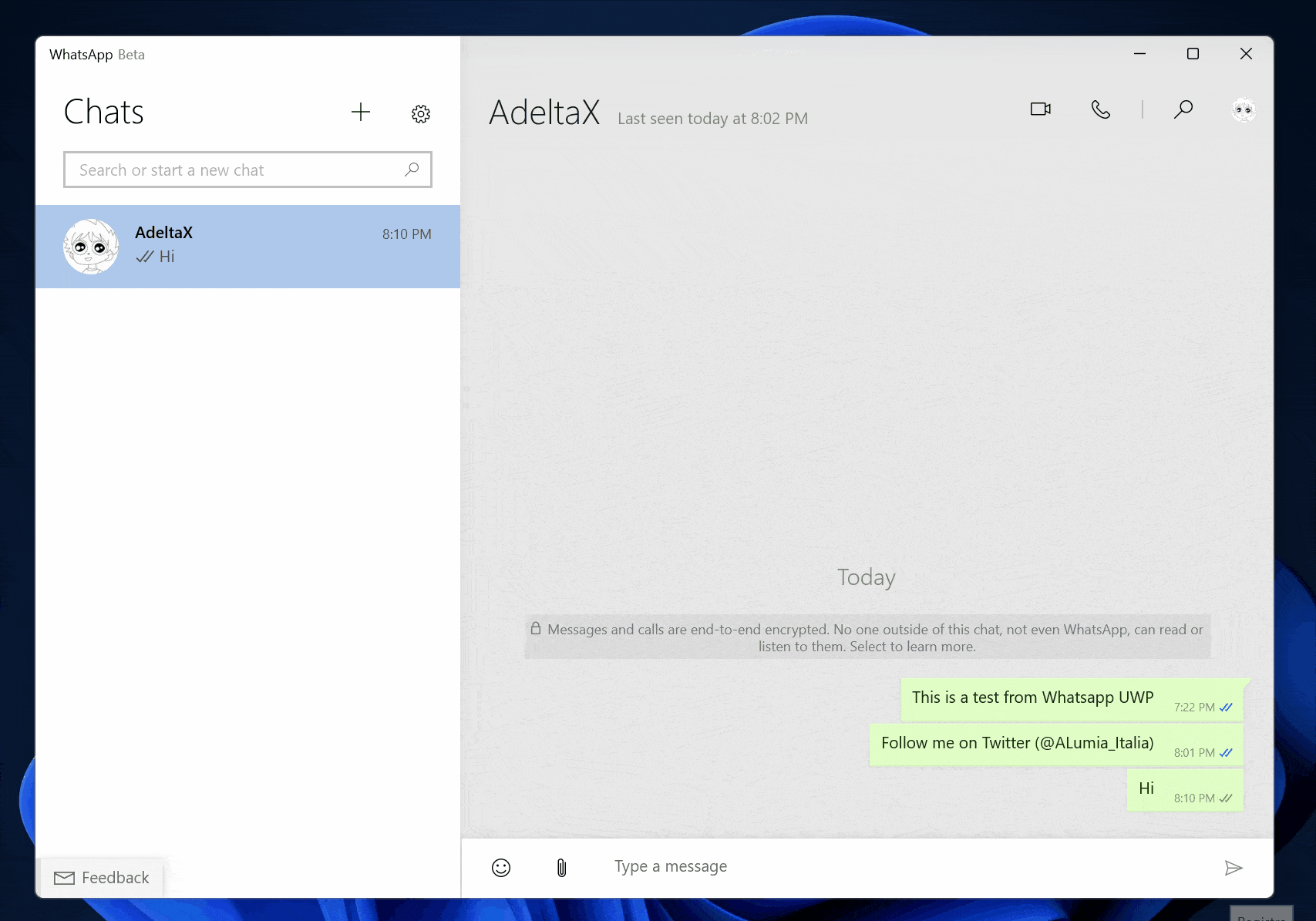 WhatsApp UMP gives much more control over the app with the extended Settings menu. The Settings menu now includes detailed categories for General, Account, Chats, Notifications, Storage, Help. WABBetaInfo stated that in addition to the new app for Windows users, WhatsApp is also working on a new application for macOS Catalyst. Apple allows using compatible iPad apps on macOS Catalyst and WhatsApp to enable the support later.
Where to install the beta version of the new app
Although Microsoft is currently testing the new app, you can still download the latest WhatsApp beta version from the Microsoft Store. WABBetaInfo also shared a direct link to download the WhatsApp UMP app. After installing the app, you need to link your WhatsApp account from Linked Devices using a QR Code. The chats will start to be in sync, and you can finally use and test the new beta app.
WABBetaInfo wrote, "Note that this is still a beta app, so some features (like archived chats, status updates, stickers) are missing: they will be added in the next updates. But, it's a very good replacement for the current WhatsApp Desktop app."
Source: GSM Arena