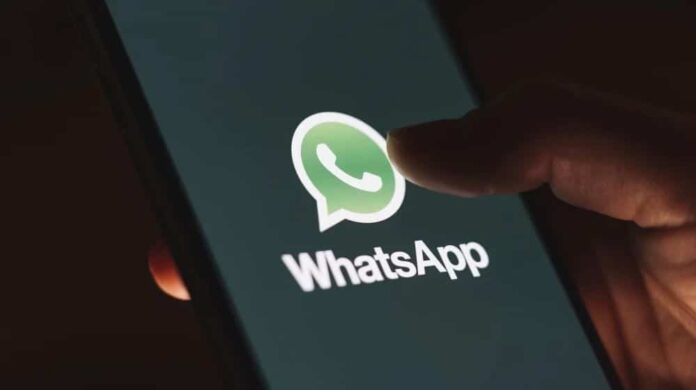 WhatsApp is working on the ability to let users send photos in their original quality, hence making the chat experience better with their friends and family. According to WABetaInfo, "The instant messaging app is releasing a new update through which users can send photos in their original quality."
WhatsApp's Most Requested Feature – Send Photos in its Original Quality
Indeed, one of the most requested features on WhatsApp is to introduce a feature that will allow users to send pictures in their original quality, as the pictures sent via the instant messaging app tend to blur out or reduce in quality hence destroying the gist of photography especially when it requires attention to details.
According to the screenshot shared by WABetaInfo, a new setting icon within the drawing tool header will enable users to configure the quality of any photo. The users will be allowed to select an option to send the pictures in their original quality; this feature will give more control to users over the quality of the pictures they are sending, especially when they need to send pictures in their original quality.
Voice Notes as Status Updates
The instant messaging app is also working on another feature that will let users to share voice notes through status updates. The feature would let users share a voice note as a status update with a certain audience configured within your privacy settings. The users can also discard a recording before they share it, hence, gaining more control over their voice recordings, and the maximum recording time for the voice note will be thirty seconds.
Also read: Whatsapp Users can Now Block Contacts Directly From the Notification