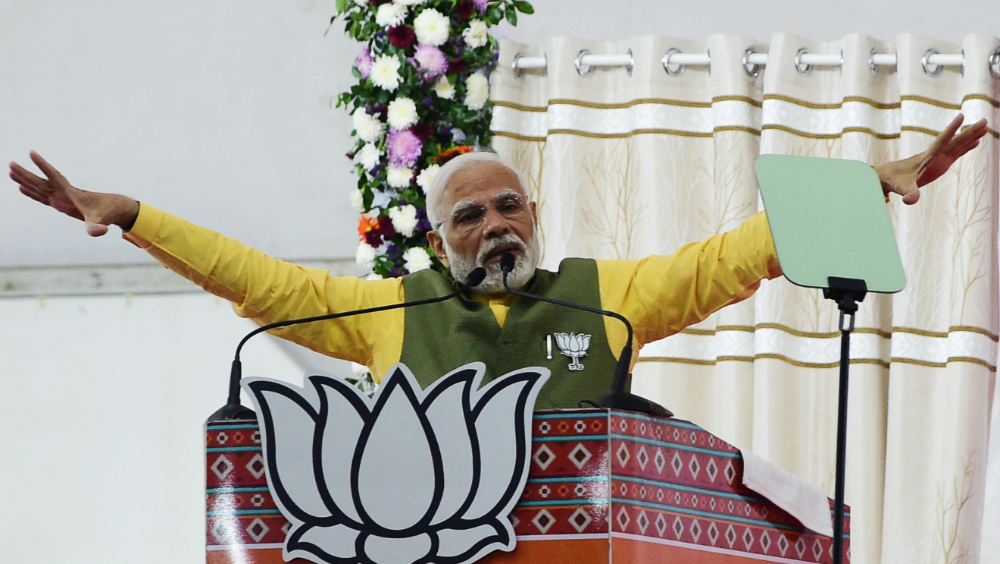 The Indian government has ordered YouTube and Twitter to remove links to a BBC documentary on the 2002 Gujarat riots and Prime Minister Narendra Modi's role in it. The BBC Modi documentary titled 'India: The Modi Question' takes a closer look at Modi's involvement in the 2022 Gujrat riots as he was the chief minister of Gujrat was gripped by communal riots that left more than 1,000 people dead – most of them Muslims.
BBC Modi Documentary: Tweets and YouTube Videos Blocked
The center has ordered Twitter and YouTube to take down and block all the content related to The latest BBC Modi documentary that narrates a horrific tale of purging the Muslim community in a Hindu-dominated society. According to the people with direct knowledge of the matter, the ministry told Twitter to remove over 50 tweets on the documentary by Britain's national broadcaster.
Trinamool Congress MP Derek O'Brien was among the opposition leaders whose tweet was removed by the micro-blogging website. "Censorship. Twitter has taken down my tweet of the BBC documentary. It received lakhs of views. The one-hour BBC documentary exposes how PM hates minorities," Mr. O'Brien alleged.
A Propaganda Piece
India has termed the documentary a 'propaganda piece' that lacks objectivity. Journalist Sanjukta Basu said: "If Modi did nothing wrong, then why is govt scared of some random documentary by anti-India forces which nobody will see anyway?" Another journalist questioned, "Why is Modi Government afraid of someone tweeting about BBC documentary when the centre has already clarified it as the propaganda – Afraid of what? People questioning propaganda?"
Also read: IHC tells Government to modify Social media rules by April 7