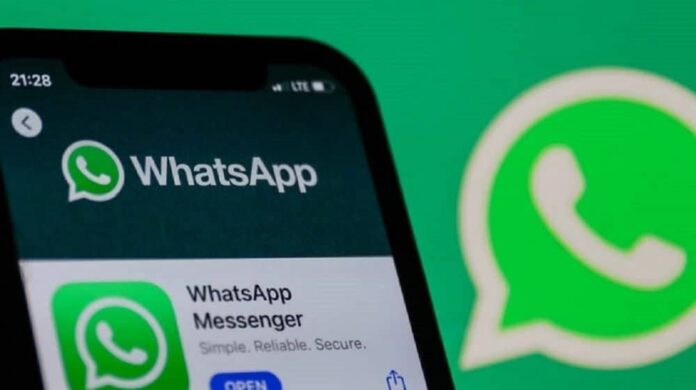 In order to improve the user experience of billions of WhatsApp users the company has started working on a new feature called block shortcut. Apart from blocking WhatsApp contacts from the notification, the instant messaging company is also working on the ability to block the contact using the shortcut available within the chat option.
How to Block WhatsApp Contact From the Notification?
WhatsApp has planned to add a block shortcut within the notification but it won't be available with all the contacts as the feature would be limited to unknown and untrusted contacts. This will help users to avoid blocking the contacts of their loved ones while replying from the notification tab.
The screenshot shared above shows an incoming WhatsApp message in the notification bar with a block shortcut icon sandwiched between the 'Reply' and 'Mute' options, that will block the contact immediately. This feature would be a very convenient option for those users – esp women – who have to suffer at the hands of imposters looking to breach the privacy of the user.
WhatsApp Adds Proxy Support to Avoid Internet Shutdowns
WhatsApp has added proxy support to keep the sheets online during internet outages and in the event that the government shuts down the internet for different reasons. A proxy acts as a bridge to connect users to the internet through servers in other places; this system can permit people to be online even when governments have restricted or cut off internet services in their area. Giving the example of the Iranian government blocking the internet, WhatsApp said that such actions deny people's human rights and cut people off from receiving urgent help.
Also read: WhatsApp to Bring its View Once Feature to Text Messages