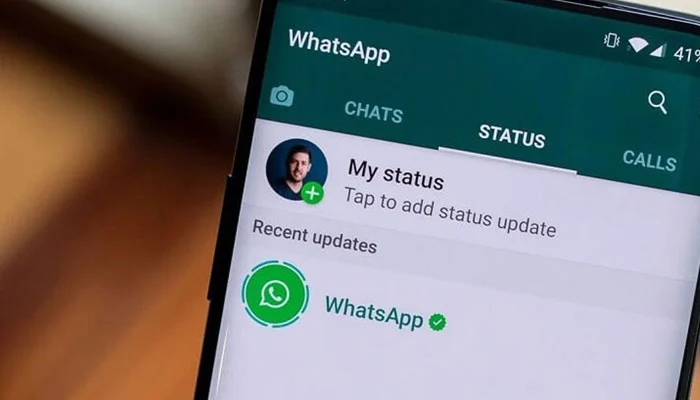 WhatsApp is working on another feature to show status updates in the chat list. According to the WABetaInfo report; "WhatsApp is also developing another new feature to release at a later date: the ability to view status updates right within your chats list!"
Status updates in the chat list is a long-awaited feature
Currently, WhatsApp features a dedicated tab for the status updates where users can see all the recent status updates posted by their contacts but the upcoming status updates in the chat list feature will eliminate the status tab making it more organized and users can directly view the status from the chat list. As indicated by WABetaInfo; "If you have an Instagram account, you know that it is also possible to view status updates right within the list of your private chats. Today, we can finally announce that the same feature is also coming to WhatsApp!"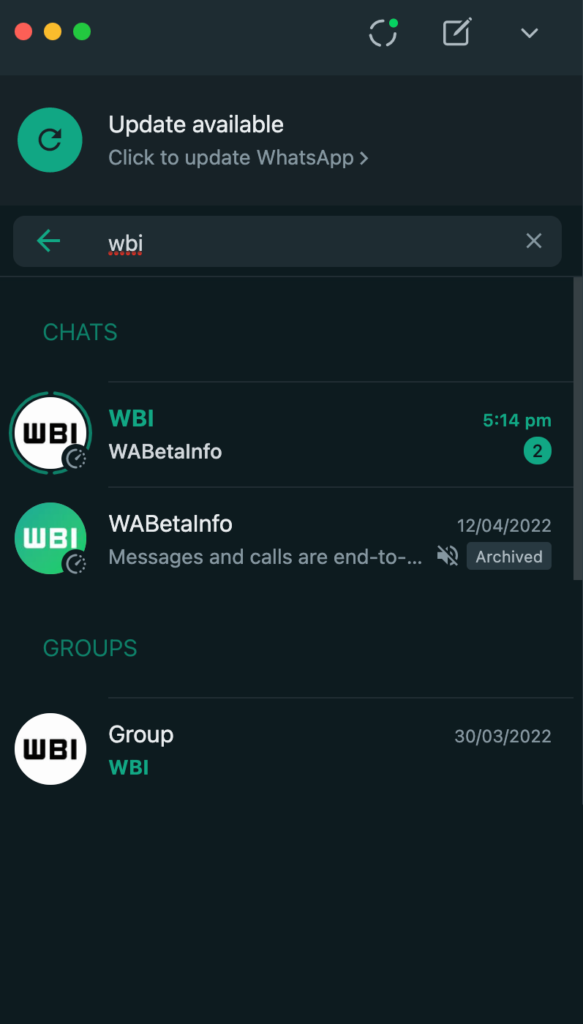 The WhatsApp update tracker website released a screenshot explaining the feature. As shown in the screenshot posted above, the first contact has published a status update and it can also be seen right within the chats list or when the user is searching for chats and messages. If the user clicks on the chat cell, WhatsApp opens the conversation with the contact but if they click on the profile picture of the contact that published a status update, their status update shows up.
Status reply indicator
WhatsApp is also working on another feature called the status reply indicator. This new feature will let WhatsApp display a new icon when someone replies to a status update, this also helps users to differentiate status replies from regular chats. The reports from WABetaInfo indicate that the feature could soon be arriving for WhatsApp beta for Android, iOS, and desktop.
Read more: WhatsApp to get Quick Reactions for its Status Updates