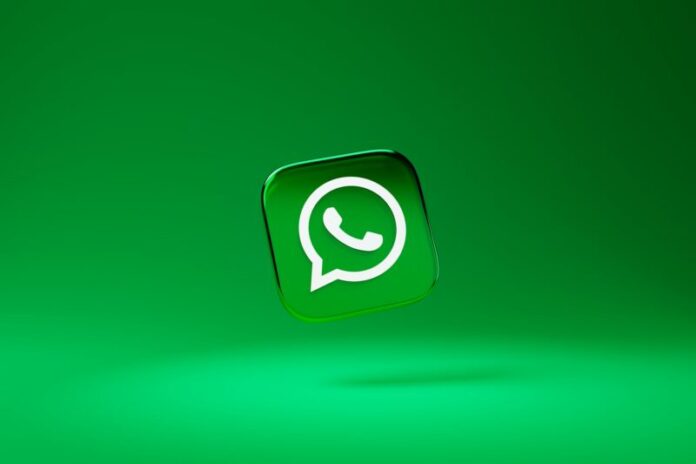 WhatsApp is working on a new screen-sharing feature that will allow users to share their screens during video calls; it is a similar feature that's quite popular on video chat services like Zoom, Microsoft Teams, and others. "WhatsApp is releasing a screen-sharing feature, along with a new placement for tabs within the bottom navigation bar, and it is available to some beta testers!" reported WABetaInfo.
Everything You Need to Know About WhatsApp Screen Sharing Feature
The screen-sharing feature will record and display the contents of your screen with whoever is on the other end of the video call. The user will have full control over this feature despite the continuous transmission of the screen content during the video call; the user can stop the process at any time. Additionally, this feature is only enabled if the user has given consent to share the content of his screen. However, this feature may be unavailable on old versions of Android, screen-sharing may not work in large group calls, and the recipient may be unable to get the content of your screen in case they are using an outdated version of WhatsApp.
According to the screenshot shared by WABetainfo, the screen can be shared by tapping the new phone icon located in the call control view. Once you click the new button, a prompt appears asking if you want to "Start recording or casting with WhatsApp?" alongside a disclaimer that the company will have access to any passwords, photos, or payment details you display. If you're okay with that, you can proceed by talking, "Start now." It should be noted that you can stop sharing your screen at any time during the call.
Also read: WhatsApp to Replace Phone Numbers with Usernames to Identify Unknown Contacts