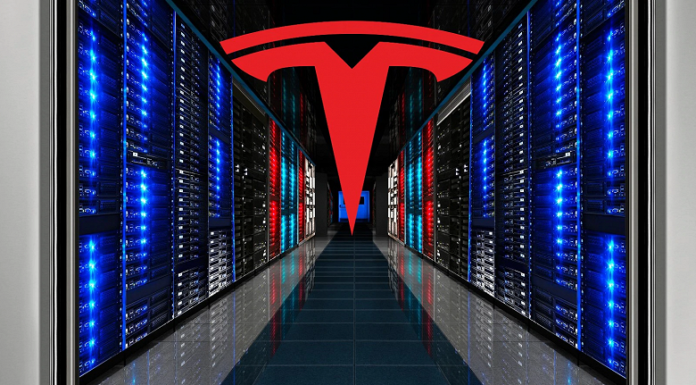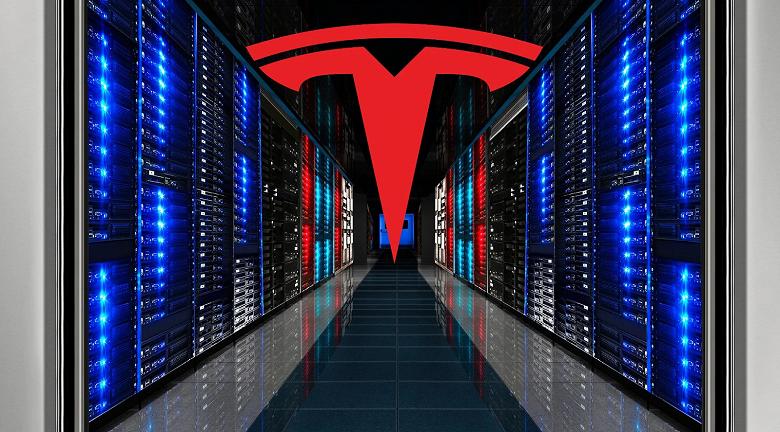 Tesla CEO, Elon Musk, has arrived in Beijing to meet foreign minister Qin Gang. According to an international publication, Tesla has outlined plans to expand capacity in Shanghai and set up a new site to produce megapacks, the company's energy grid storage systems. During Musk's visit to China, he will explore the gigafactory in Shanghai as the company plans to boost output in the country.
Purpose of the Visit
Elon Musk's first visit came as Tesla faced competition from Chinese-manufactured electric cars. The vehicle company is also facing uncertainty about expansion plans for the Shanghai factory complex. Another reason for visiting China is the clearance of Tesla's advanced driver assistance features, available as a part of the "Full Self Driving" software, priced at $15,000 per vehicle.
It should be noted that Twitter is banned in China, and Musk hasn't tweeted since he landed. However, the CEO of SpaceX, while en route to China, praised Chinese space advancements and its efforts to be at par with the US and China, as China intends to land its crew on the lunar surface by 2023. Musk wrote on Twitter, "The Chinese space programme is far more advanced than most people realise."
The China space program is far more advanced than most people realize

— Elon Musk (@elonmusk) May 29, 2023
Political Significance of Musk's Visit to China
Besides visiting Tesla's site, Musk is also sent to improve the declining relations between China and the US. The foreign minister told Musk that the two countries should avoid dangerous driving and keep the steering wheel in the right direction of mutual respect, peaceful coexistence and win-win cooperation. "A healthy, stable and constructive China-U.S. relationship is not only beneficial to both countries, but also to the world," Qin told Musk.
Also read: Elon Musk's Neuralink Gets FDA Approval for Human Trials