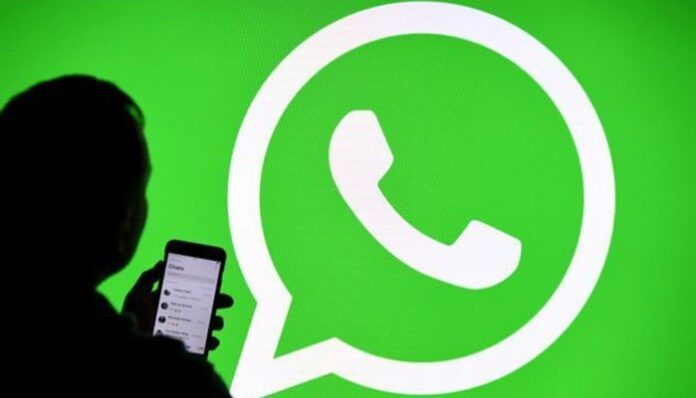 The instant messaging app, WhatsApp appears to be designing a new interface for voice calls. The latest feature would be a part of both the Android and iOS versions of the instant messaging app. WhatsApp is intending to provide an improved experience for individual and group voice calls through this new interface.
WhatsApp to Launch a New Interface for Voice Calls
As per a recent report by WABetainfo, WhatsApp is now working to launch a redesigned interface for voice calls for users when they do voice calls. However, the modifications are not yet available even for WhatsApp beta testers.
As you can see in the screenshot above, WhatsApp is redesigning the interface for voice calls for a future update in order to make it more compact and contemporary, managing the available space: the latest redesign will appear nice particularly while placing group voice calls.
Functionally, the call screen isn't modifying at all, with all of the buttons and interface features remaining firmly in position. The above screenshot was taken on WhatsApp for iOS; however, WhatsApp is preparing the same redesign for a future update of WhatsApp beta for Android as well.
The New Design Will Give Off Modern and Compact Vibes 
Furthermore, the redesign of the interface for voice calls does make the experience feel a little more modern and a bit more washed up, though. It switches out the multicolored backdrop for a black one, with a spherical gray square in the middle in which you can see your contact's name/number and profile photo.
The new appearance looks more compact and modern and will look better particularly during group calls. According to the report, the Meta-owned platform is preparing to add indicators that will remind users that all calls made from its platform are end-to-end encrypted.
The indicator will occur in the state of a message that reads, "Your personal calls are end-to-end encrypted". For voice and video calls made from its platform, this statement will appear in the Calls tab of the app underneath every call made or accepted.
Read more: WhatsApp to Let Group Admins Delete Messages for Everyone