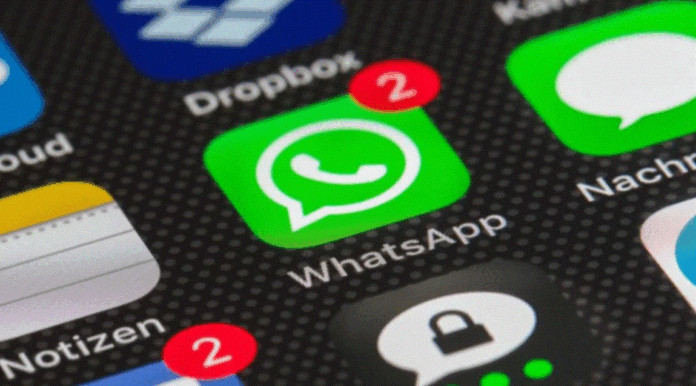 Meta-owned, WhatsApp has been detected testing a new ability that allows group admins to delete messages for everyone in the group. This seems to support giving group admins more authority to restrict spam and misinformation that is particularly common among common WhatsApp groups despite years-long debates and strong objections.
Group Admins Will Now be Able to Delete Messages for Everyone
The new ability that enables group admins to delete messages for everyone seems to be an extension of the current 'Delete for Everyone' feature that WhatsApp had rolled out back in 2017. WhatsApp does let users delete their texts in personal chats as well as groups for everyone using the Delete for Everyone feature. However, it has not yet allowed group admins to use the feature to delete messages sent by the members of their groups for everyone.
Furthermore, a screenshot shared by WABetaInfo displays that the members will see a notice on the messages deleted by group admins that read, "This was removed by an admin."
The latest addition would effectively help group admins delete messages for everyone that are spreading fake news and misinformation for all members of their groups. Group admins on WhatsApp already have features including the capability to limit members from sending messages to their groups and stop members from making any unwanted group information edits.
The Improved Deletion Feature Might Come to Beta Tester Sometime Next Year
WhatsApp has not yet supplied any details about when the update about group admins would be launched. However, WABetaInfo has said that its indication was found in WhatsApp for Android beta 2.22.1.1. This implies that we could see the improved deletion feature for group admins coming at least to beta testers sometime early next year.
Moreover, recently, WhatsApp has announced some more major features coming to their app. These features comprise the preview function of a voice note before sending it and the limitation of online status visibility for unknown people to improve the privacy of the user.
Read more: WhatsApp Allows Users to Preview Voice Messages Before Sending them