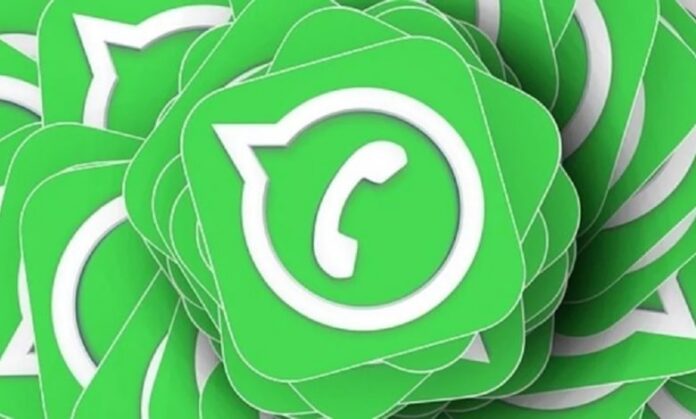 WhatsApp is reportedly working on a new 'phone number sharing' feature that will allow users to hide their phone numbers from communities. According to WABetaInfo; "The new privacy setting, phone number sharing, is about the ability to share the phone number to a certain sub-group of a community."
Phone Number Sharing will be Available to Android Users
The phone number sharing feature is in the testing stage that will be included in the upcoming beta version 2.22.17.23 for Android devices. However, the WhatsApp update tracker website said that the feature is under development so it is not ready to be released to beta testers. The report comes with a screenshot showing the phone number sharing feature for communities, giving users an idea of what it might look like when it starts rolling out.
According to the screenshot, the number sharing option will be deactivated by default which means that your number won't be shared in the group however the user can change the option from the settings. According to WABetaInfo; "The option is disabled by default so it means your phone number will immediately be hidden to all members when you join a community, but you are free to share it with a certain sub-group of a community if you want."
What are WhatsApp Communities?
WhatsApp is working on a community feature that will let thousands of users participate in a community that hosts multiple sub-group chats. As explained by an international media outlet, the idea of communities is that various organizations, from a school to a business whose employees communicate on WhatsApp, can more easily organize discussions and have their admins message everyone across different groups. Mark Zuckerberg said; "Community messaging will take the basic protocols behind one-to-one messaging and extend them so you can communicate more easily with groups of people to get things done together."
Read more: WhatsApp Community Feature to Broadcast Messages to a Larger Audience