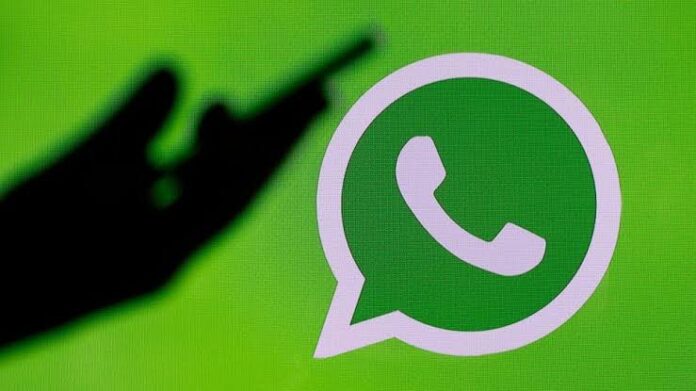 WhatsApp is reportedly developing a new Communities feature, which was spotted under development by WABetaInfo. The Communities feature is said to 'Group Other Groups Easily." It has been recently spotted in an iOS beta build and is expected to come to both platforms soon.
Read more: WhatsApp will Hide Last Seen Status from Strangers by Default
WhatsApp Communities feature
As indicated by WABetaInfo, the new WhatsApp communities feature is expected to enhance the app's functionality by allowing users to unite up to ten groups in a single community. With communities feature, admins of a community will have more control than admins of a group and will be able to do things like deciding who can message on a group and who cannot. Meanwhile, when members will leave a community, they will not be able to view the linked groups either.
The new feature is more like a WhatsApp Group, where users can add a name and description to the community. After creating the community, users can create a group or link up to 10 existing WhatsApp groups together. There will also be a special "Announcement" section which can be accessed only by the admins. Using the announcement option, the group admins will share a message to all the groups that are linked to the community.
Examples and Screenshots shared by WABetaInfo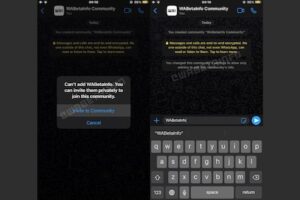 WABetaInfo released screenshots and to give a rough idea of what WhatsApp Community might be, WABetaInfo gave examples of students in a degree course that can be considered a community. All of its teaching classes are groups included in this community. Another example of the official Discord server of WBI is given, wherein the Discord server can be considered a community, while its channels are groups of the community. The Communities feature will compete with other messaging apps like Discord and Telegram.
Source: 9to5Mac