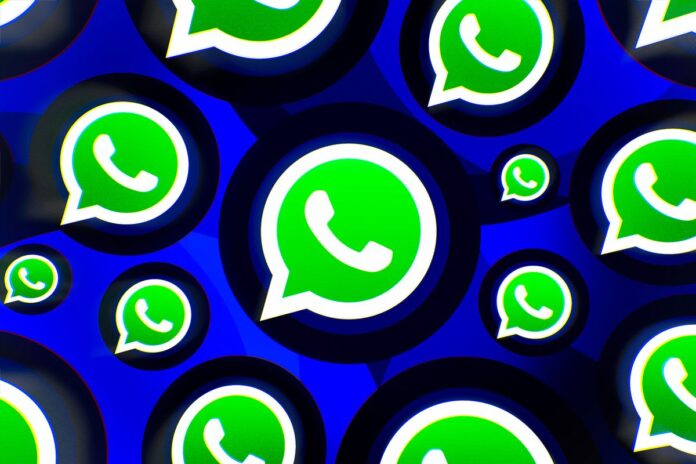 WhatsApp is working on adding support for 21 new emojis that will help the user express themselves better, all while using a few words. WABetaInfo reported, "We discovered that WhatsApp is working on 21 new emojis to release in a future update of the app!"
21 New Emojis and 8 Redesigned Ones are to be Released for Beta Testers
According to the WhatsApp update tracking website, the 21 new Emojis have been approved by the Unicode Consortium and will be released to the beta testers in due course. Meanwhile, the messaging app has also redesigned 8 emojis except for the 'Pleading Face' and 'Face Holding Back Tears.' The freshly painted emojis can be easily seen in the screenshot share below.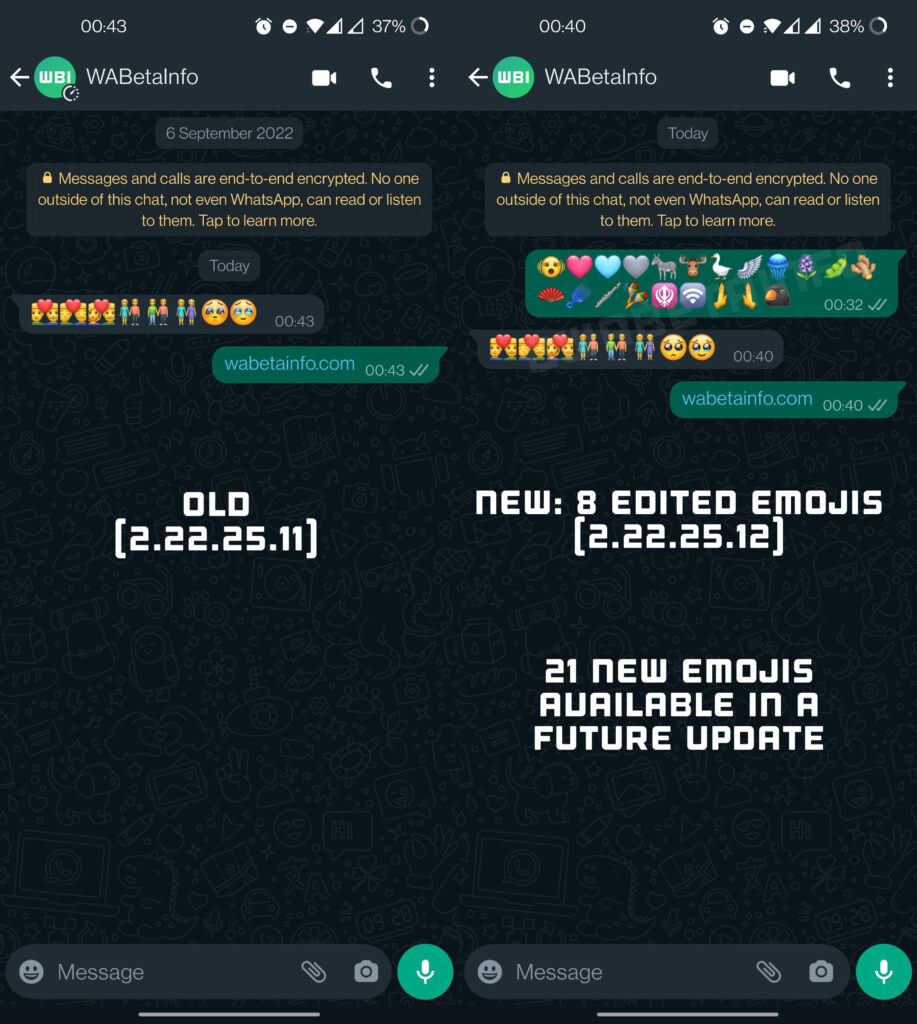 According to WABetaInfo, the new emojis are planned to be released in WhatsApp's new update can be seen in the attached screenshot: you can see the old layout on the left while the new one is in the photo on the right with all other new emojis for a future update. "8 emojis have been updated in the latest beta build from the Play Store, and 21 new emojis are planned to be released to all beta testers at a later date," reads the blog post.
'Message Yourself' on Whatsapp is Now a Reality
WhatsApp has recently released a new update called "Message Yourself," which will let users send reminders and shopping lists to themselves on WhatsApp. With this feature, users will be able to share notes and to-do lists with themselves, and they can also forward a message or a multimedia file from other chats within the app to keep a record with them. Moreover, the users can also record voice notes and click photos on WhatsApp, all while saving them in their chat history.
Also read: WhatsApp to Roll Out the Ability to Block Screenshot for View Once Messages